Carry your favourite photo on your wrist wherever you go
A personalised bracelet for everything that's important to you in life. Each bracelet is individually designed and handmade for you by our expert designers.
Your picture inside - Each bracelet has a personalised picture inside. Look inside or use your phone's camera to reveal the image.
A wonderful gift idea - Our photo bracelet makes a great gift for a birthday, anniversary, holiday or just for special people in your life.
Nanotechnology to print high-quality images inside the projection crystal.
Shine your smartphone through the crystal and the bracelet projects a 3D projection of the portrait inside onto any surface.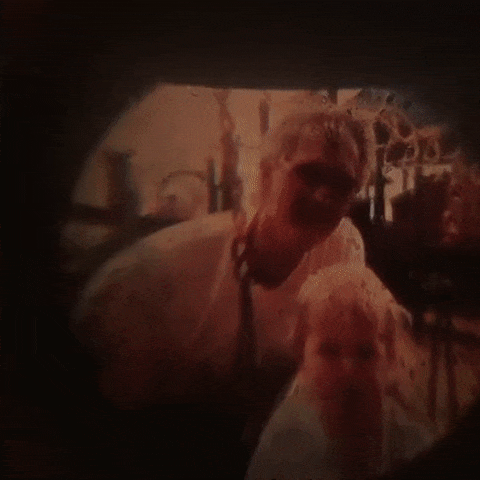 Highest Quality
Our range includes only the highest quality jewellery. Before shipment, the quality of each piece of jewellery is carefully checked by our production team to ensure that it meets our high standards and will last forever.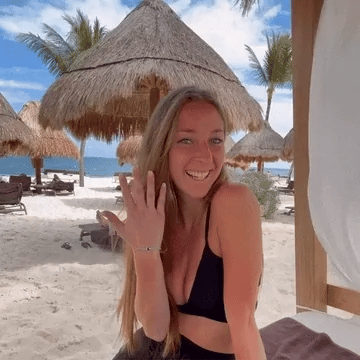 How does the order process work?
Simply fill in the options above. If you would like to order more than one bracelet, simply fill in all the information for one bracelet and add it to your shopping cart. For the second bracelet, fill in all the information again and add it to the shopping cart. When uploading your image, please ensure that it is a high-quality image.
100% Satisfaction Guarantee
We love providing the world with special moments and are confident your special person will love the gift. That's why we're offering a 90-Days, 100% satisfaction guarantee. If you're not in love with the product, we'll give you a refund.