Why not surprise your love with this meaningful gift?
"To My Smokin' Hot Doe,
My hunt was over the day I met you. When I first saw you, you took my breath away & you still do every single day!
I love you."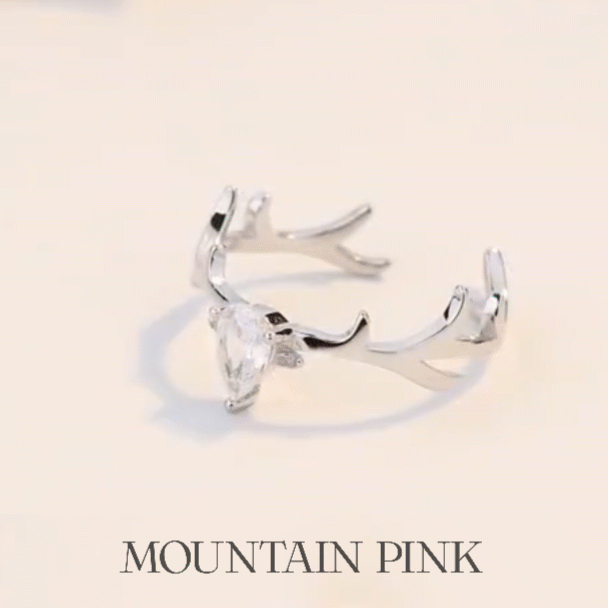 This Deer Ring is specially designed for your love, only available in our store. This symbol of eternal love is a forever favorite and trending everywhere. Surprise your loved one with this gorgeous gift today!
It would make a perfect gift for her on all occasions.
Get this for her now. We're sure this will be the best meaningful message she has ever been given.
ADJUSTABLE SIZE

Fits 99.6% of people