💍Natural style of birthstone ring!
Wide band ring with dragonfly and vintage sapphire. The bohemian-style ring is suitable for nature lovers, and dragonfly lovers.💍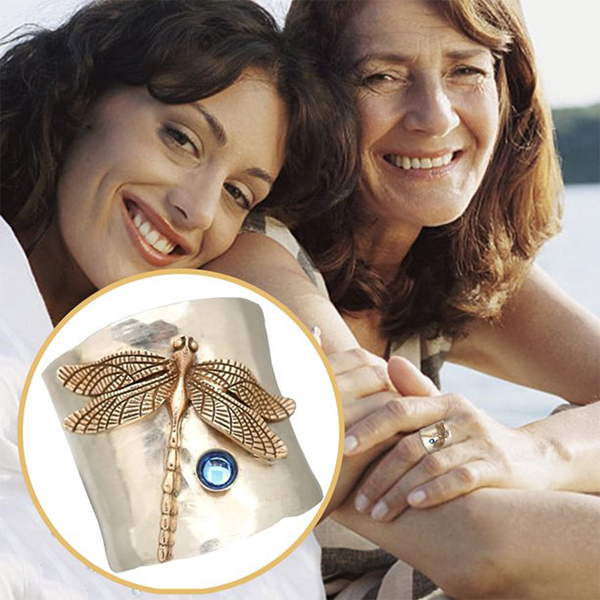 💍Description:
The dragonfly is very detailed. The ring is lightly hammered, oxidized and hand-polished to show highlights.
The top size of the dragonfly ring is 3/4", and the bottom size is gradually reduced to 1/2".
Dragonfly rings are great jewelry gifts!
Bohemian style, dragonfly lover, natural gift, dragonfly gift, natural gift for her!
💖Make this Ring the perfect gift & Show how much your loved ones mean to you👩❤️👧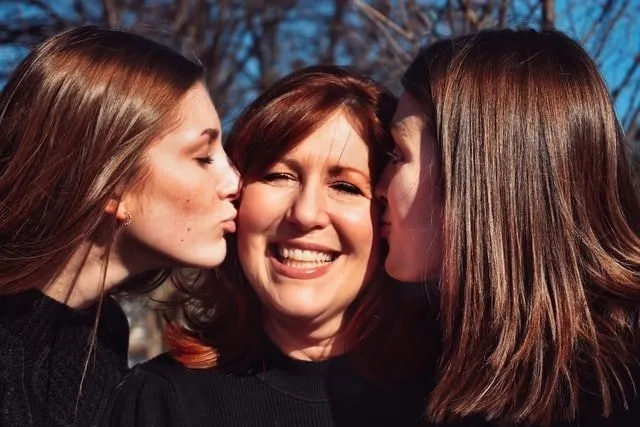 Details:
Gems: Sapphire
Gem colour: blue
Strap colour: silver
Weight: 8g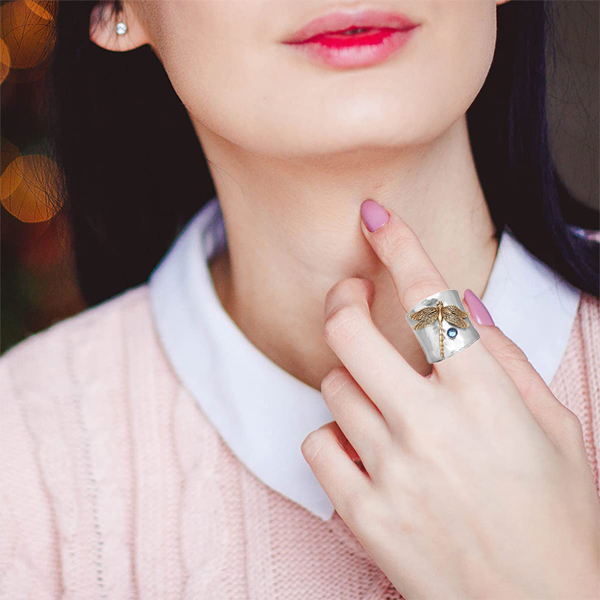 Nickel and Tarnish Free