❤As a gift for your mom, these Shiny Crystal Earrings will be perfect!
Look mysterious and elegant with these gorgeous Emerald Zircon Earrings!!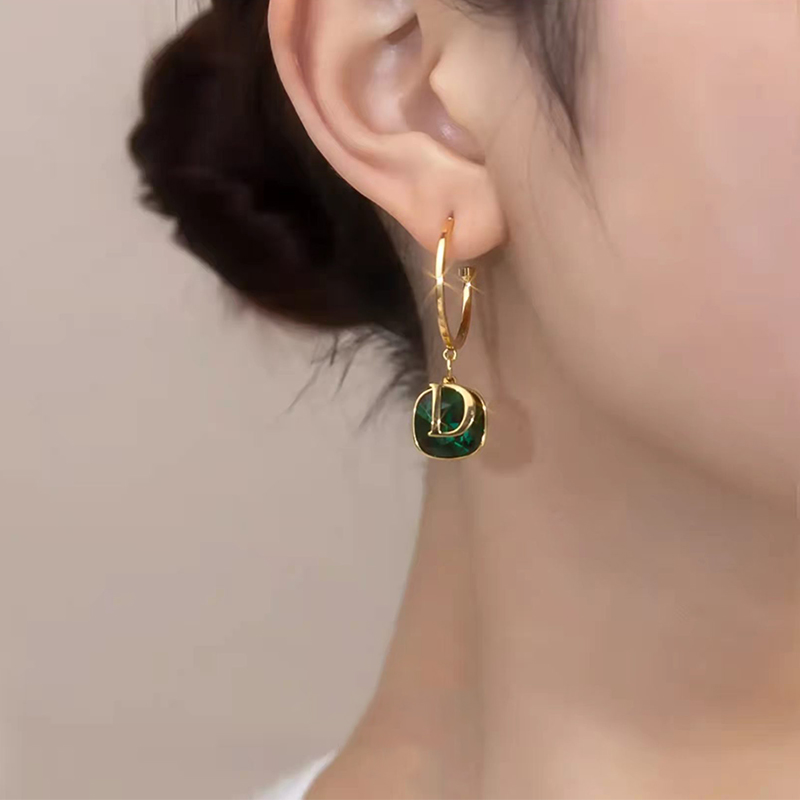 D represents the power of dreams and inspires you to seek the courage to make your dreams come true in every moment of your life.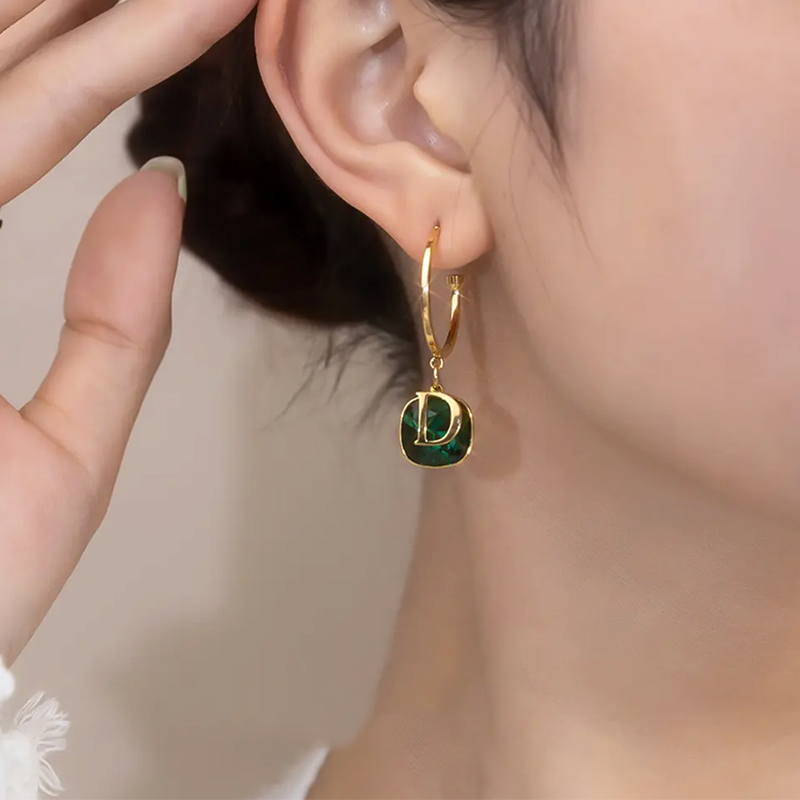 These earrings are like a spring reflecting the summer sun, full of life and vitality and promise for a better tomorrow.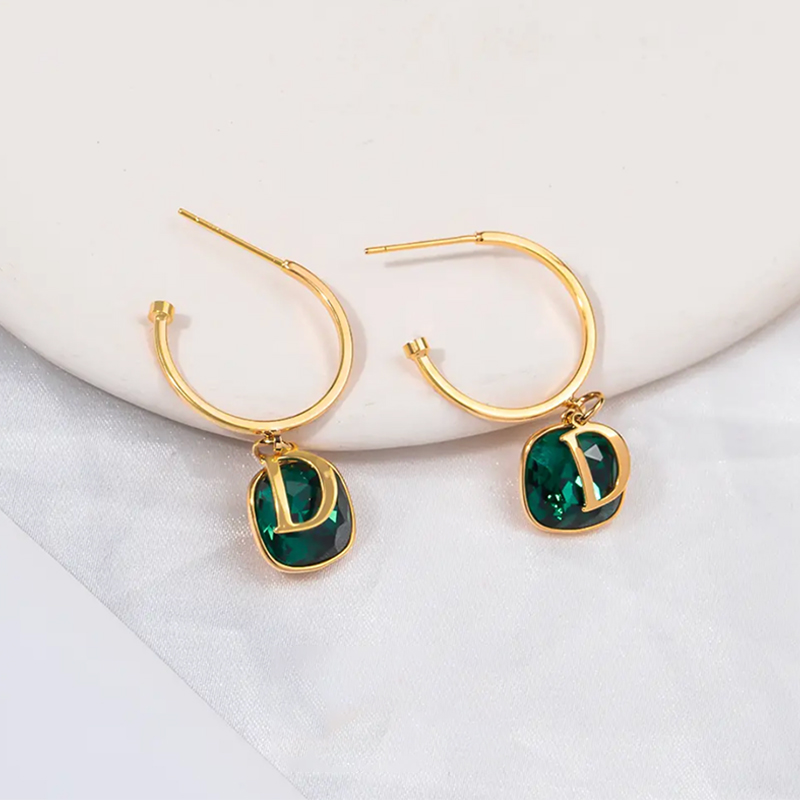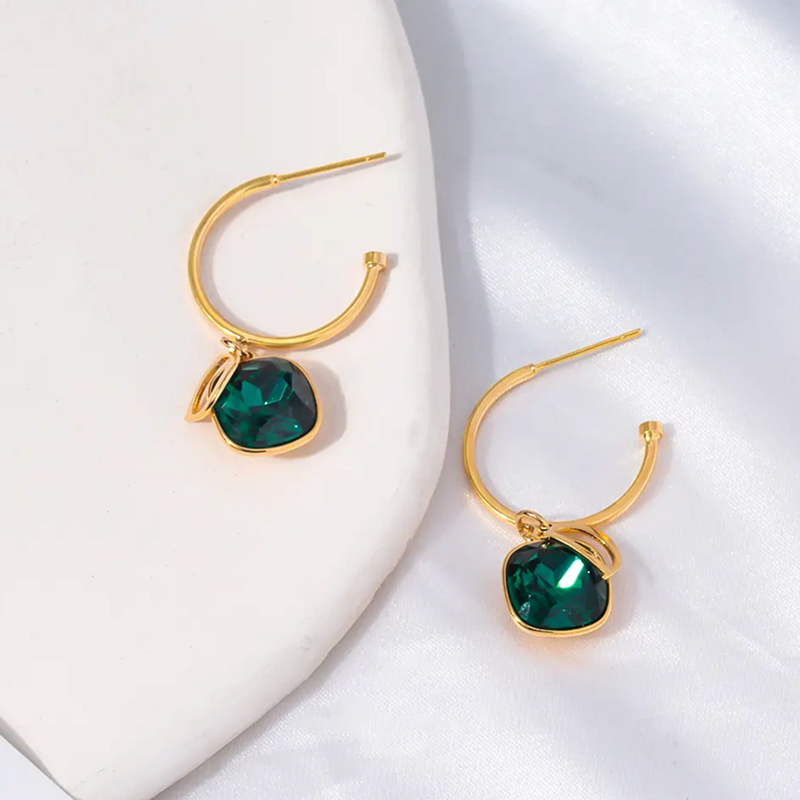 Specification:
Weight: 0.7 oz.
Color: Emerald/Gold
Include: 1 pair x Emerald Zircon Dream Seeker Earrings