🎁Show your love to your daughter with this amazing best-selling ring featuring an emotional & beautiful gift card. Your daughter will love it!💖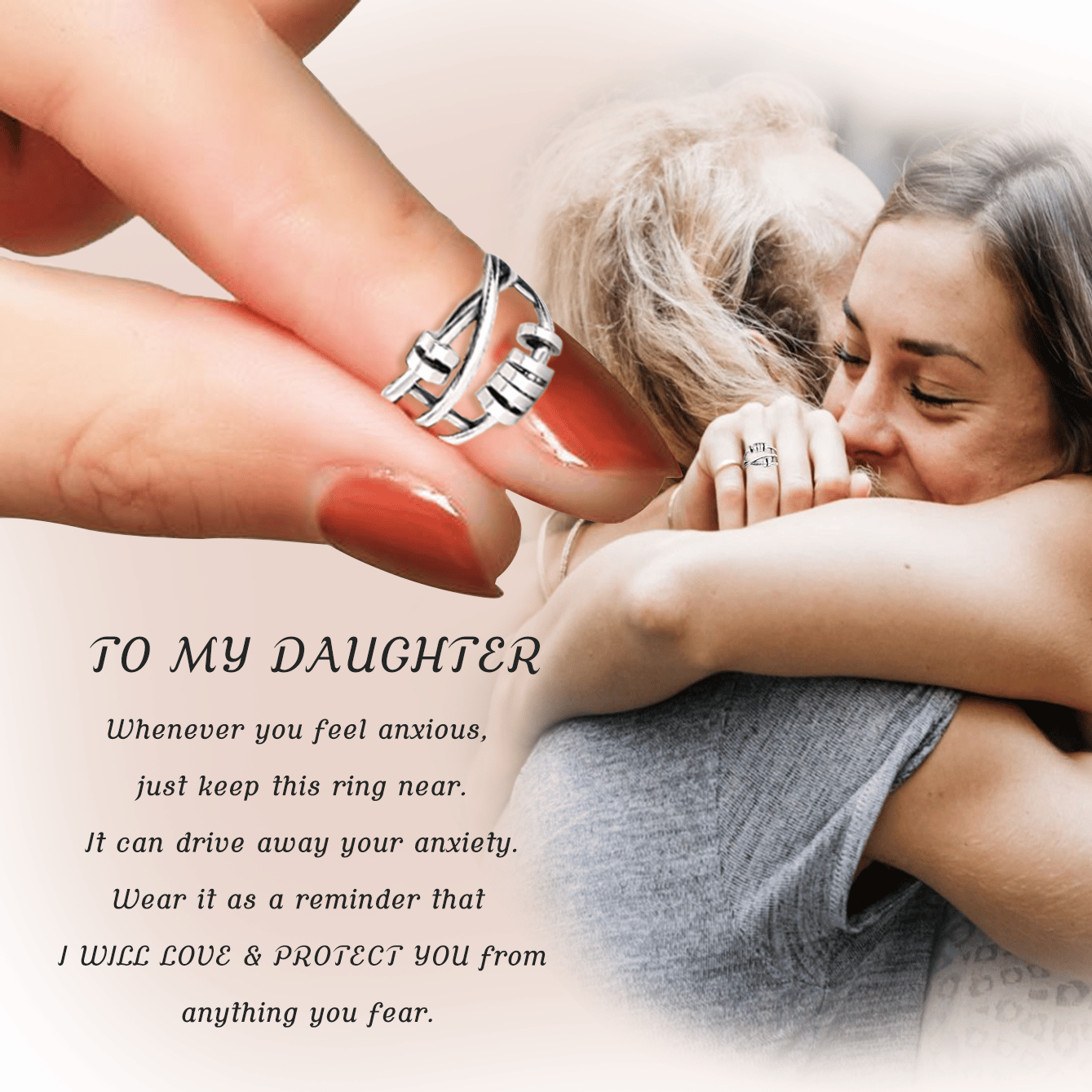 "TO MY DAUGHTER,
Whenever you feel anxious, just keep this ring near.
It can drive away your anxiety.
Wear it as a reminder that I WILL LOVE & PROTECT YOU from anything you fear.
→Keep your loving words at their side forever.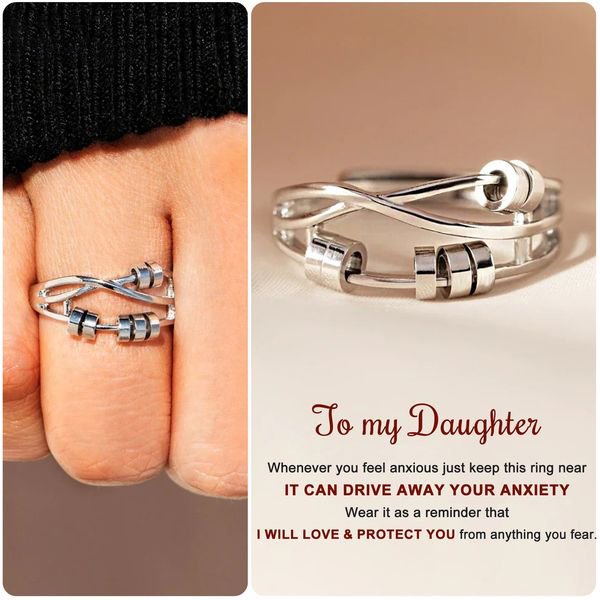 This is one of our unique anxiety spinner rings. They are designed as anti-anxiety rings by providing a focal point to calm the mind down. Science has proven that focusing in this manner can calm the mind and relieve anxiety in the worst moments. Sometimes all it takes is a little fidget beads ring.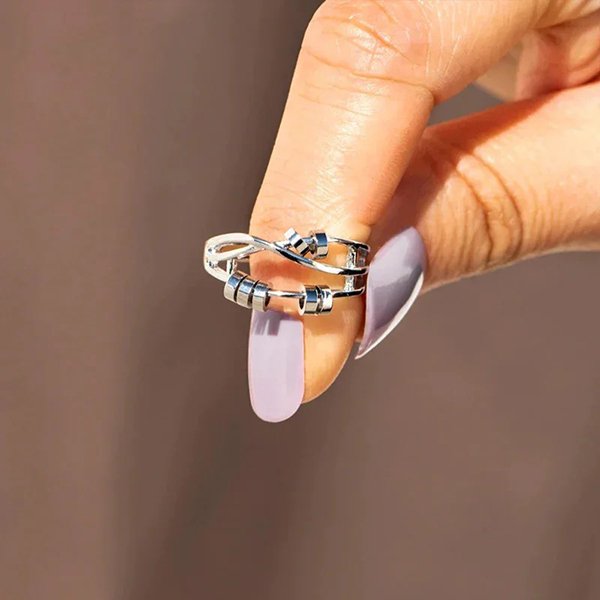 WHY BUY FROM US?
Let your daughter know you love her. Our beautiful rings are the perfect way to express your everlasting love.
No tarnishing ever & no ugly marks! Our rings are crafted from high-quality materials. They will never tarnish or fade, they will never leave any black or green marks and they will never cause any allergy or redness. They are beautiful, of very quality and also the best price on the market.
Ring Size: ADJUSTABLE SIZE - One Size Fits All. The ring band is designed slightly open on the backside and can be gently adjusted to fit any finger. The pictures might not show this so clearly, but not to worry, the ring size can be adjusted, when you receive it. This is the perfect solution for a gift, as you can keep it a complete secret & be confident the ring fits perfectly!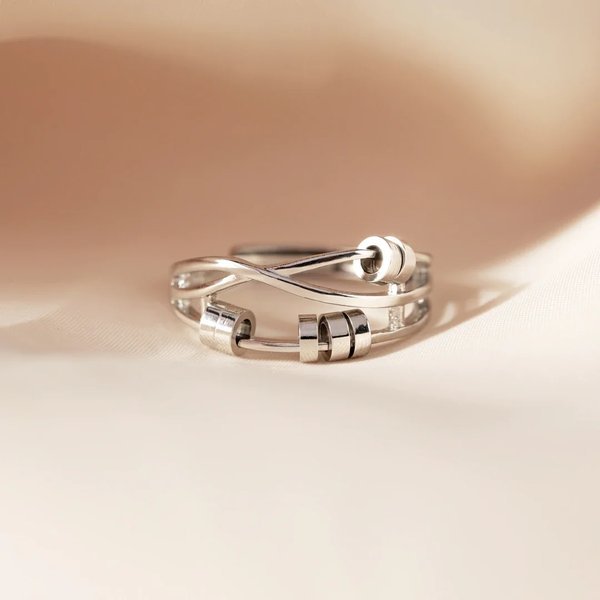 PRODUCT DETAILS
Material: copper. Stronger and more durable. Won't fade, tarnish, corrode or stain. It's the cuff bracelet that lasts lifetimes!
Quality: Brand new, high quality. Nickel-free. Won't cause allergic reactions. 100% in harmony with your wrist.
Size: Adjustable Size - One Size Fits All.