# Wish you all the best #
This bracelet is a great symbol of good wishes. The elephant represents good luck and happiness, the flowers for rich and fulfillment, the sun for an everlasting and bright future, and the fish for abundance and prosperity. It will be a great gift for yourself, your friends, your family members, and your loved ones.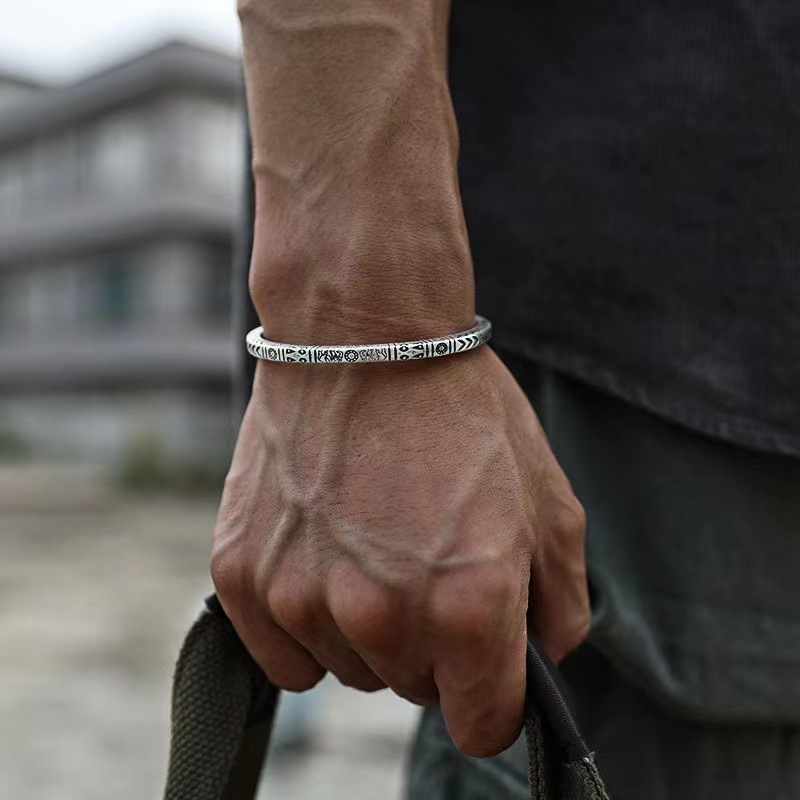 -MATERIAL & PRODUCTION-
Size: Adjustable bracelet size- one size fits all
Package: 1 x Auspicious Totem Bracelet
Material: Stainless Steel
Weight:15g
Our jewelry will ensure a very long-lasting brilliant finish that is nic free, lead-free, and hypoallergenic.