Introducing our stunning Galaxy Brilliant Sparkle Necklace, a truly unique and beautiful piece of jewelry sure to dazzle and delight. This necklace is designed to resemble a shining galaxy.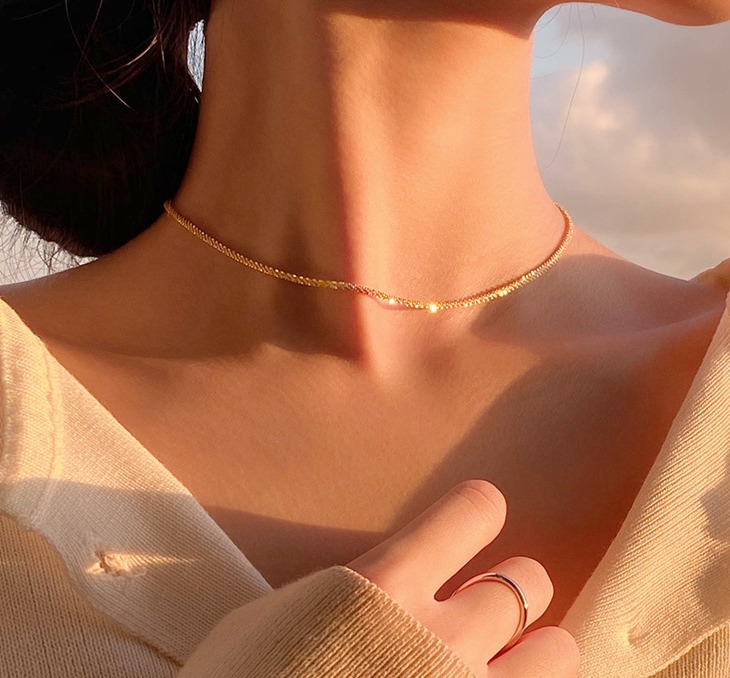 A truly breathtaking play of light and color, this shimmering chain mesmerizes anyone who sees it.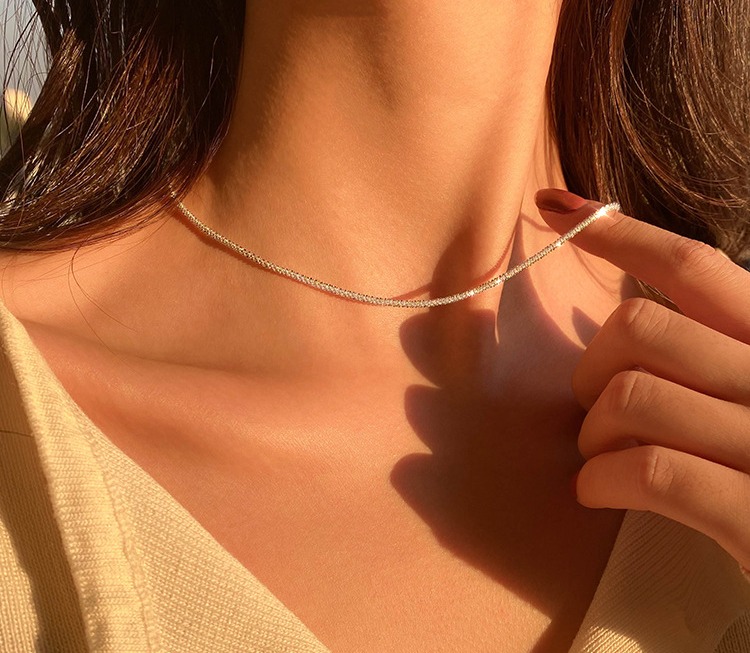 Whether you're looking for a gift for someone special or just looking to treat yourself with something truly stunning, our Galaxy Sparkle Necklace is the perfect choice. This is a piece of jewelry that is sure to be a valuable addition to any collection and one you'll love wearing for years to come.
Necklace length 40cm+6cm extension chain
Anklet: about 21cm+5cm extension chain
The length of the bracelet is about 19cm+5cm to extend the chain