💖What is the meaning of giving the God of Luck Bracelet?💖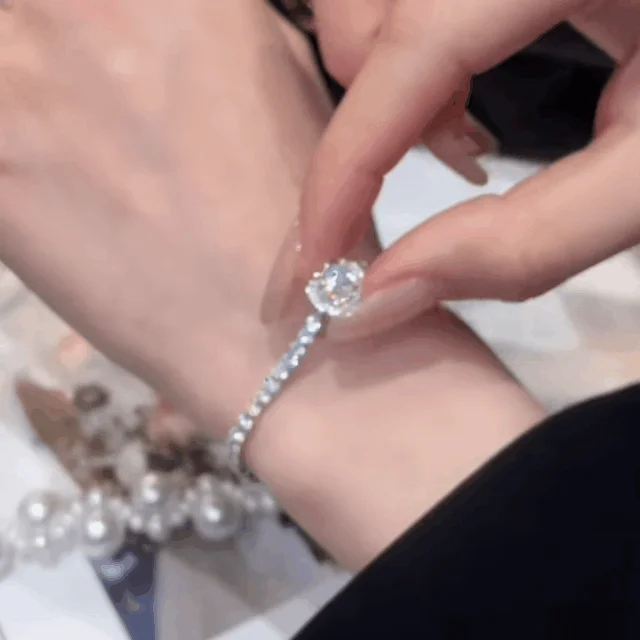 The God of Luck Bracelet can bring good luck, prosperity, and happiness to the wearer or owner.

(The style shown in the picture is the Golden bracelet)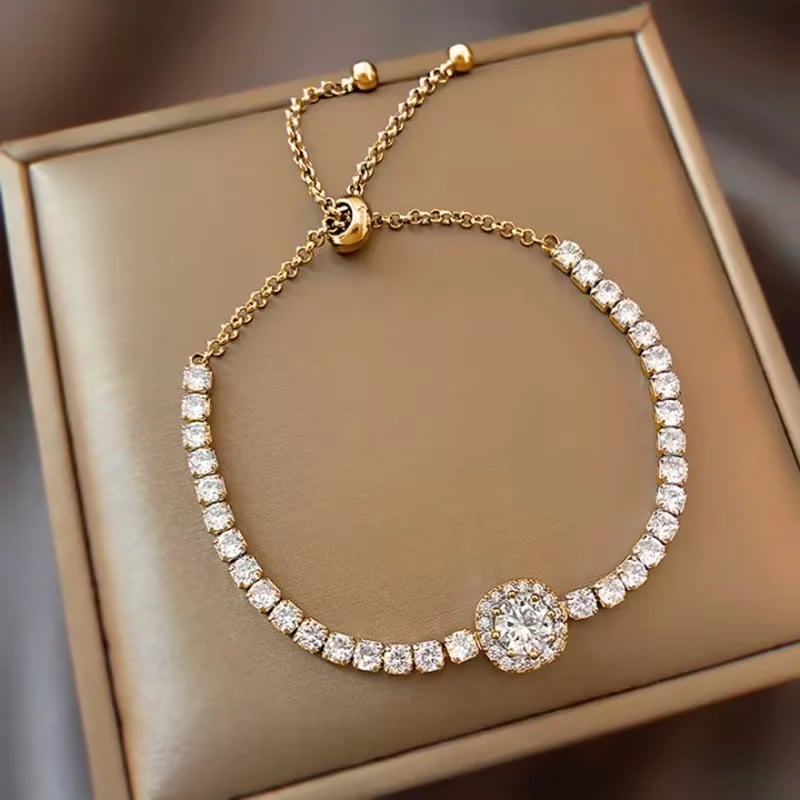 💕 Best Gift? Makes A Great Gift For A Couple! Perfect For An Anniversary, Engagement, Wedding, Valentine's Day, Etc.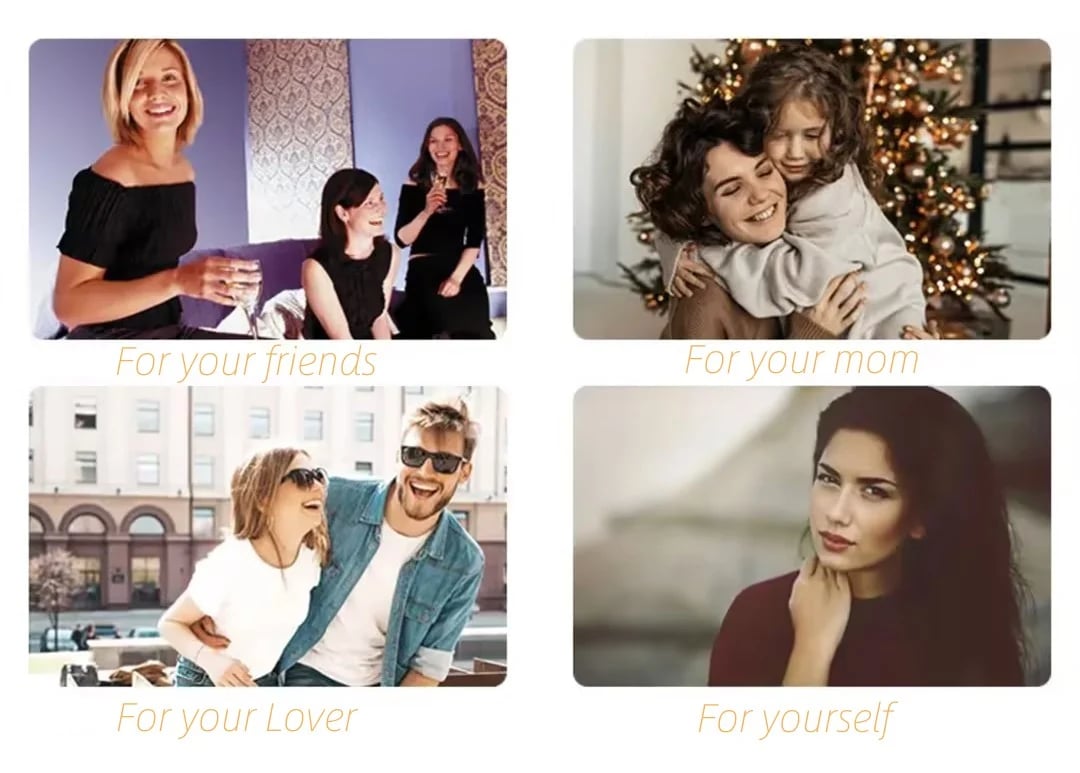 Specifications
Color: Silver、Golden
Material: Zircon
The length of the bracelet is about 24cm(≈9.5ich), and it can be adjusted to fit the circumference of your hand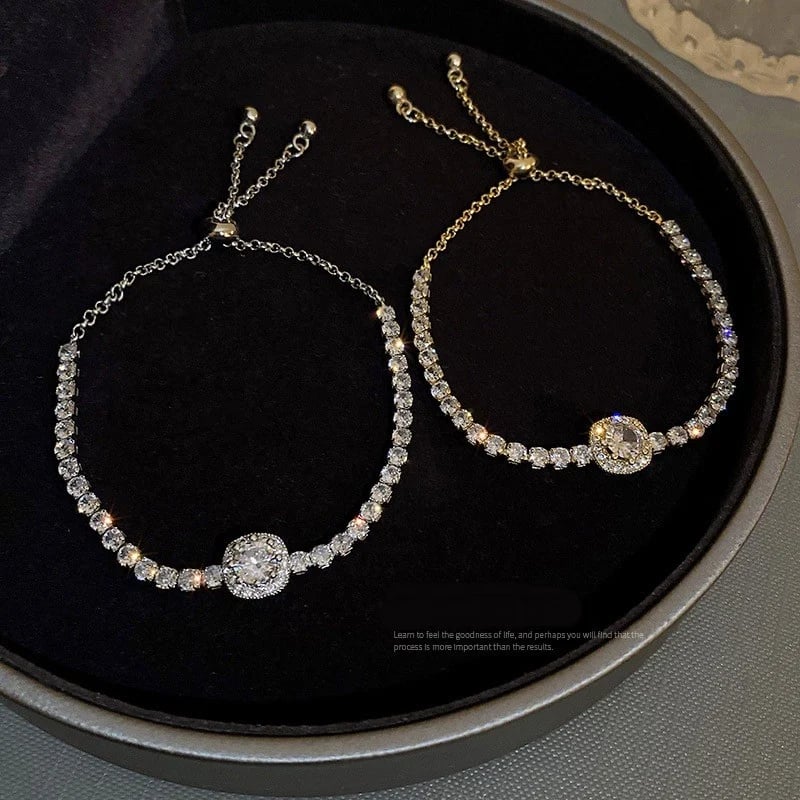 About maintenance:
When the bracelet is not worn, please put it flat (no twists and turns) or put it in the jewelry box.
The bracelet avoids contact with acidic chemicals (cosmetics, perfumes, cleansers, etc.
Please do not wear the bracelet when sleeping or doing housework, so as not to break it.
Take off the bracelet when taking a bath, hot spring, or doing strenuous exercise.
If you find signs of yellowing on the bracelet, gently wipe the surface with a soft cloth or clean it with toothpaste.
The package includes
Authoritative authentication test certificate