Hugging is the most beautiful form of communication that allows your loved one to know beyond a doubt that they matter.
"I love my hug ring! I am immunocompromised and haven't been able to hug my kids since March. This ring reminds me that I will hug them someday."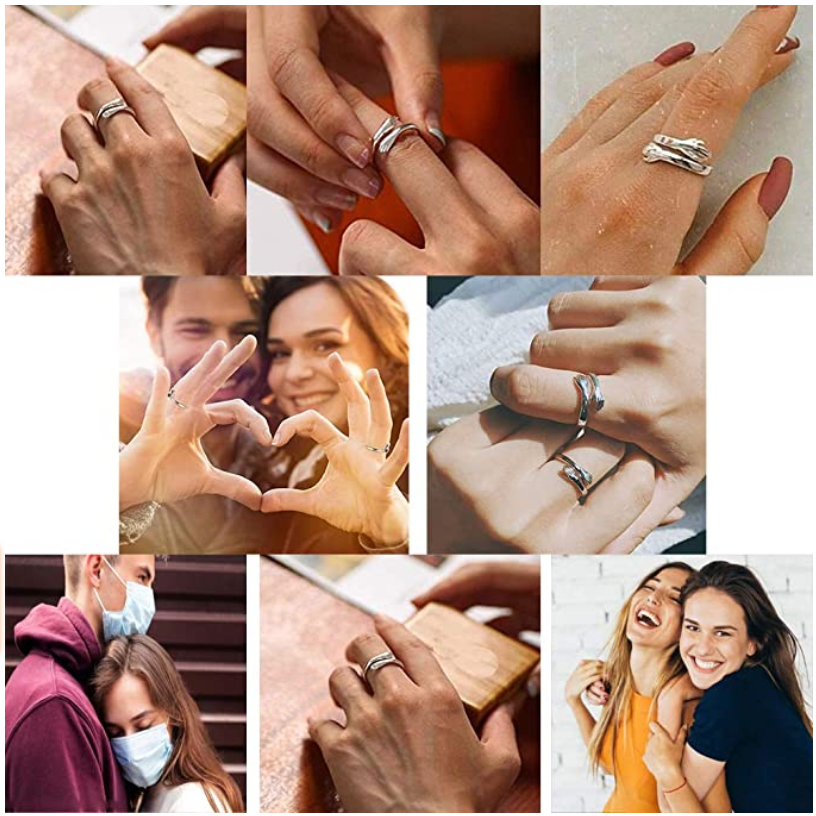 A hug is the most beautiful gift you can give someone. Each of us loves to be hugged. In times of social distancing, however, this is not always possible. Give a hug that is always with your loved ones, even when you are not there.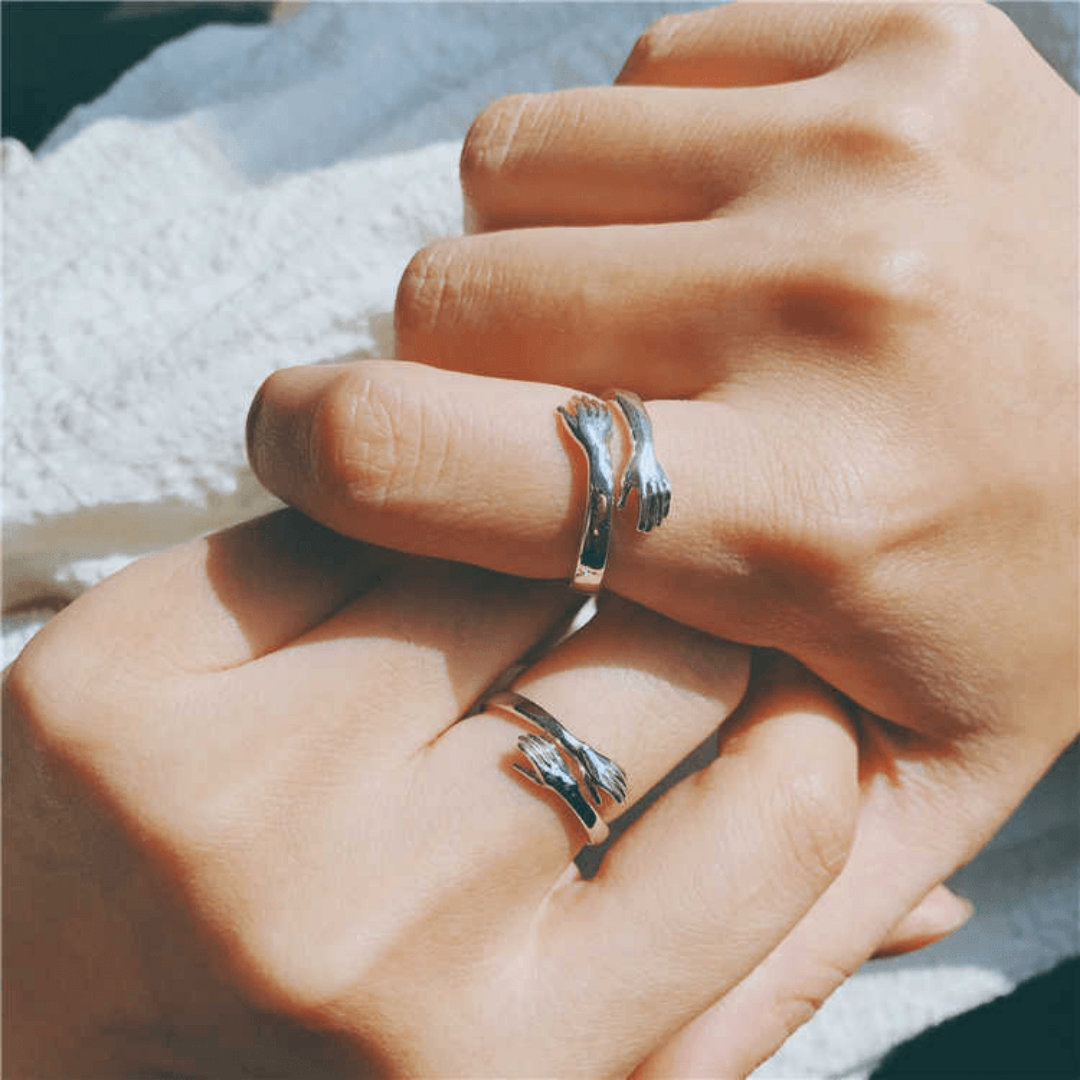 A hug is a sign of love and affection, it helps to increase satisfaction and reduces the feeling of loneliness.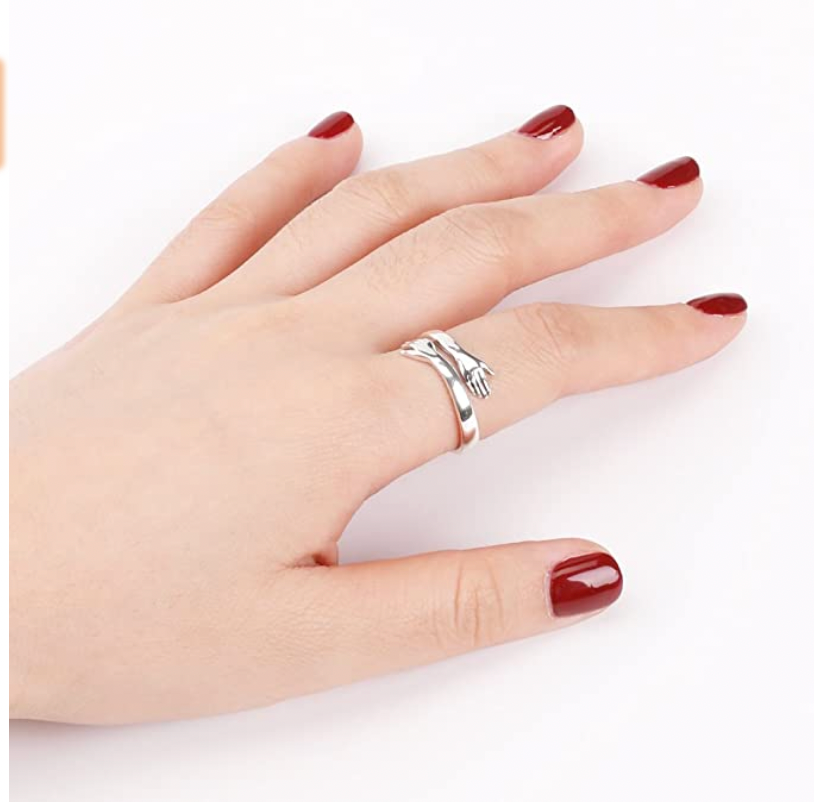 Our ring will remind your loved ones how much you mean to them, even when you are not there.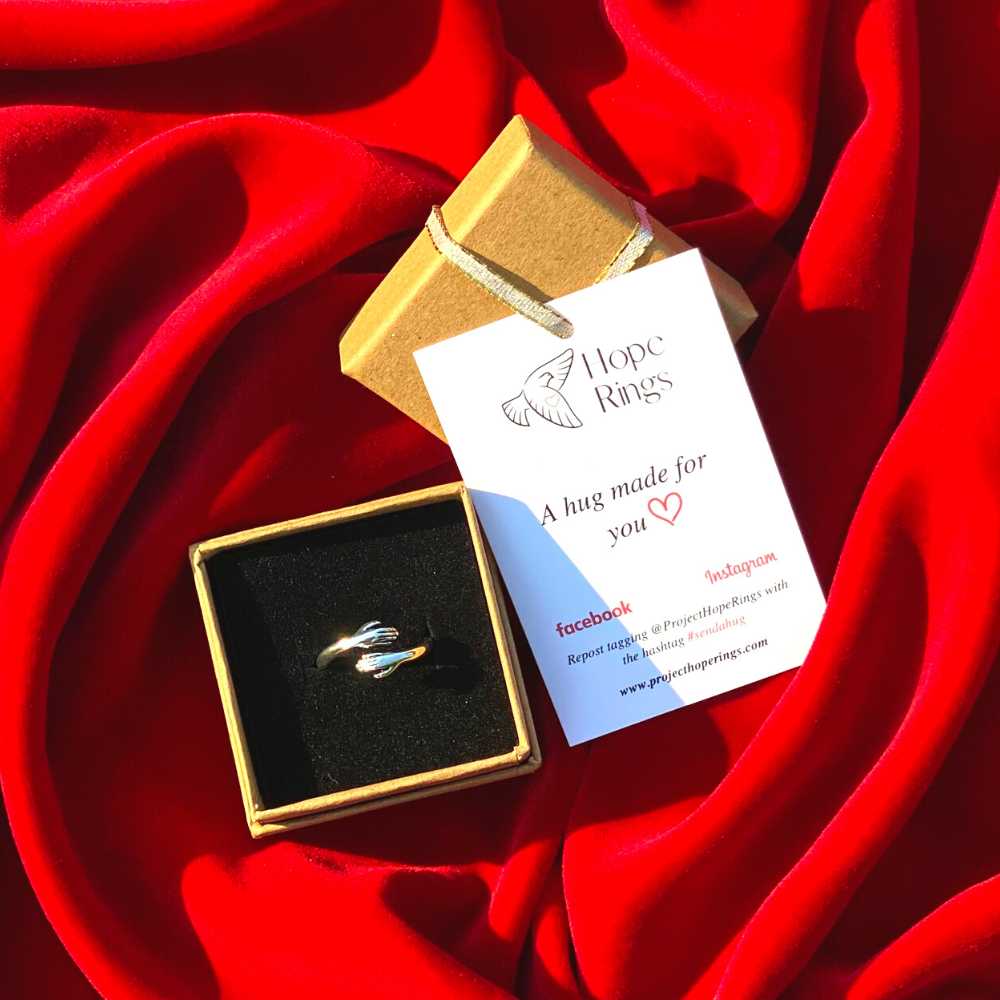 Size: One size fits all - Our ring is adjustable, so it will fit every finger. (We recommend adjusting the ring very carefully to prevent it from breaking)
Material: Copper-plated Silver and Gold