Ring is crafted from high-quality 925 sterling silver, ensuring both durability and a lustrous appearance.
The centerpiece of this ring is the 5-carat moissanite gemstones, expertly cut and faceted to maximize its brilliance and fire.
Whether for a special occasion or as a dazzling everyday accessory, this ring is a timeless and exquisite piece of jewelry.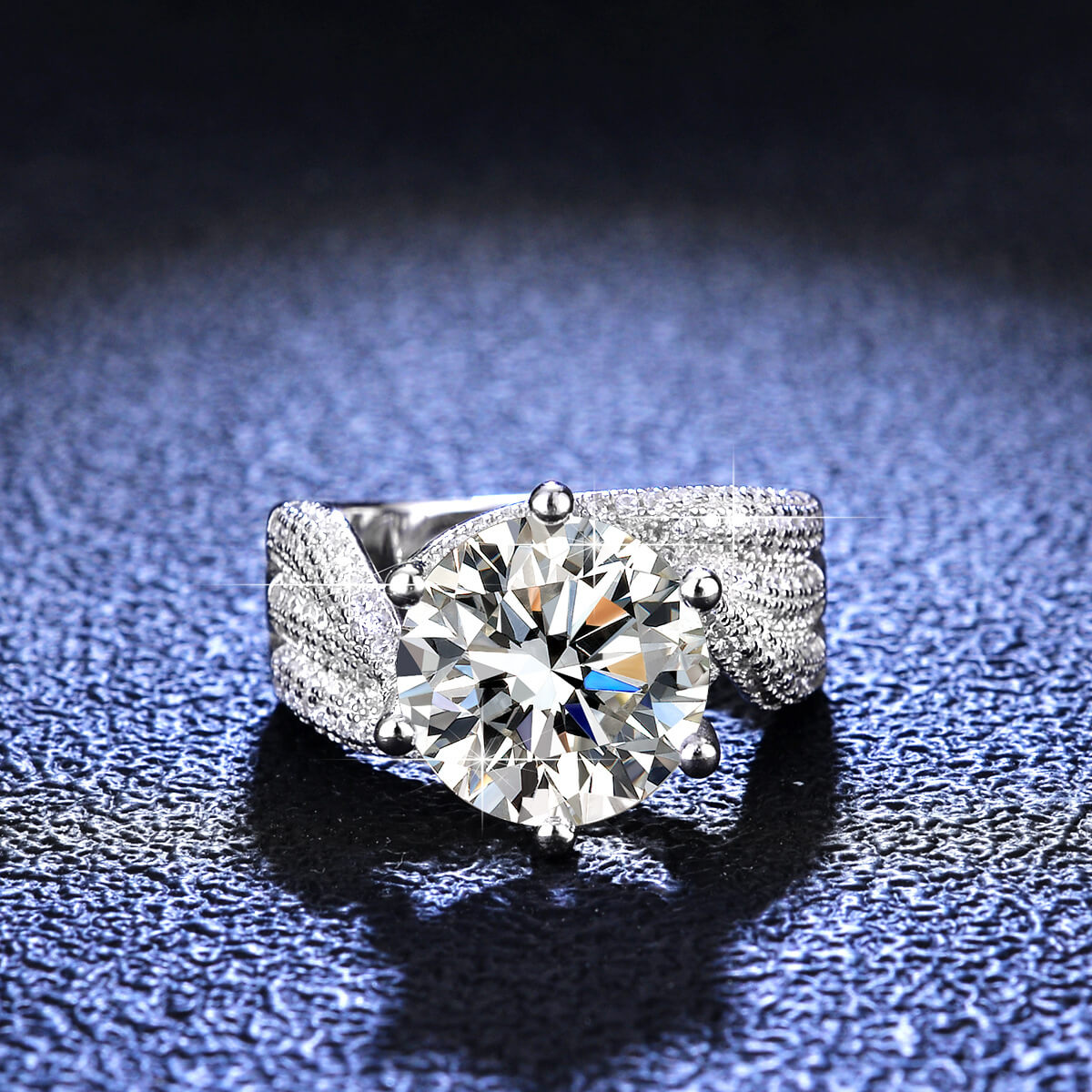 Affordable Luxury
In the center of the ring is a 5 carat moissanite. Moissanite is a type of gemstone made in Mardaza's laboratories that is very similar to natural diamonds in appearance and hardness, but is cheaper and more sustainable.

The moissanite gemstone is held in place by six claws, which serve to hold the stone in place while maximizing the amount of light that enters the facets of the stone and reflects brilliantly off the facets.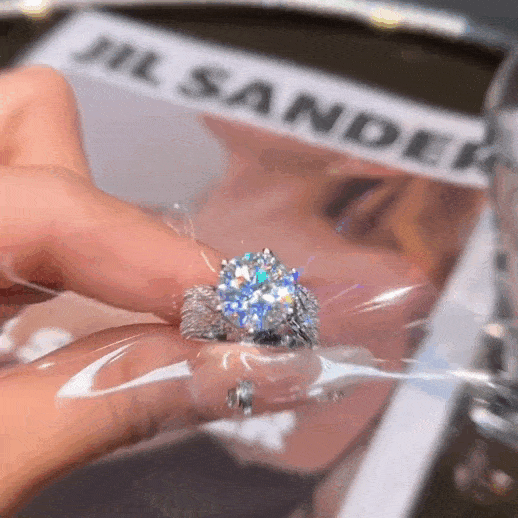 Beauty and Comfort Combined
We understand that comfort is just as important as beauty when it comes to jewelry.

That's why we carefully selected S925 material, known for its hypoallergenic properties, ensuring that even those with sensitive skin can enjoy the elegance and brilliance of this ring without any worries.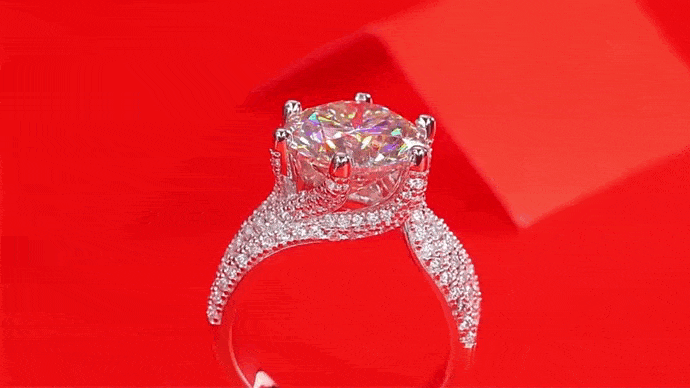 Built to Last
Handcrafted with 925 sterling silver and genuine moissanite diamonds, your ring is guaranteed to last a lifetime.
Hypoallergenic, cadmium, lead and nickel free.