A ring that helps your calm down and reminds you to Love Yourself
What is an Anxiety Ring?
Also known as "spinning rings" or "worry rings," anxiety rings have a feature that can be moved/spun like a fidget toy, enabling you to fidget with them during moments when you're feeling anxious or stressed. The anxiety ring is believed to come from ancient Tibetan meditation traditions and is called a "worry ring" because spinning the right is believed to have a calming effect on the mind and body.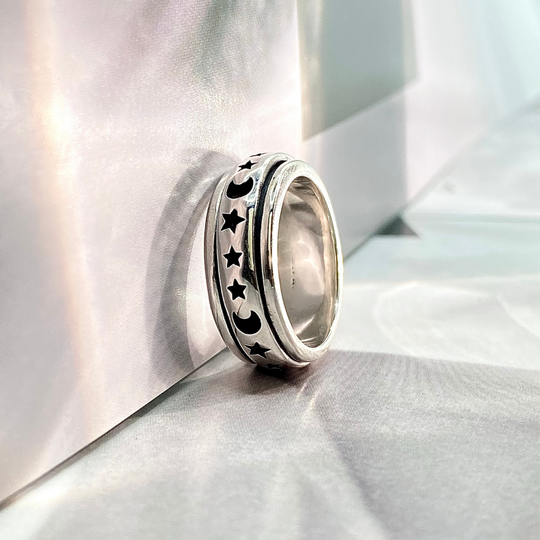 Over 40 Million Adults in the United States Struggle with Acute Anxiety
Anxiety rings are designed for anxious people who often find themselves constantly picking at things like their nails, cuticles, and acne. Therapists believe that skin picking or playing with your hair is often a result of stress or anxiety and that typically people are unaware that they're even doing it. So these little fidget rings help avoid those little bad habits by giving you something outside of your own body to focus on when you are feeling anxious or stressed.
"Anxiety rings are created to help combat panic and anxiety attacks by distracting and refocusing your brain from racing and overwhelming thoughts"
Dr. Cheyenne Bryant, Psychologist, and Life Coach.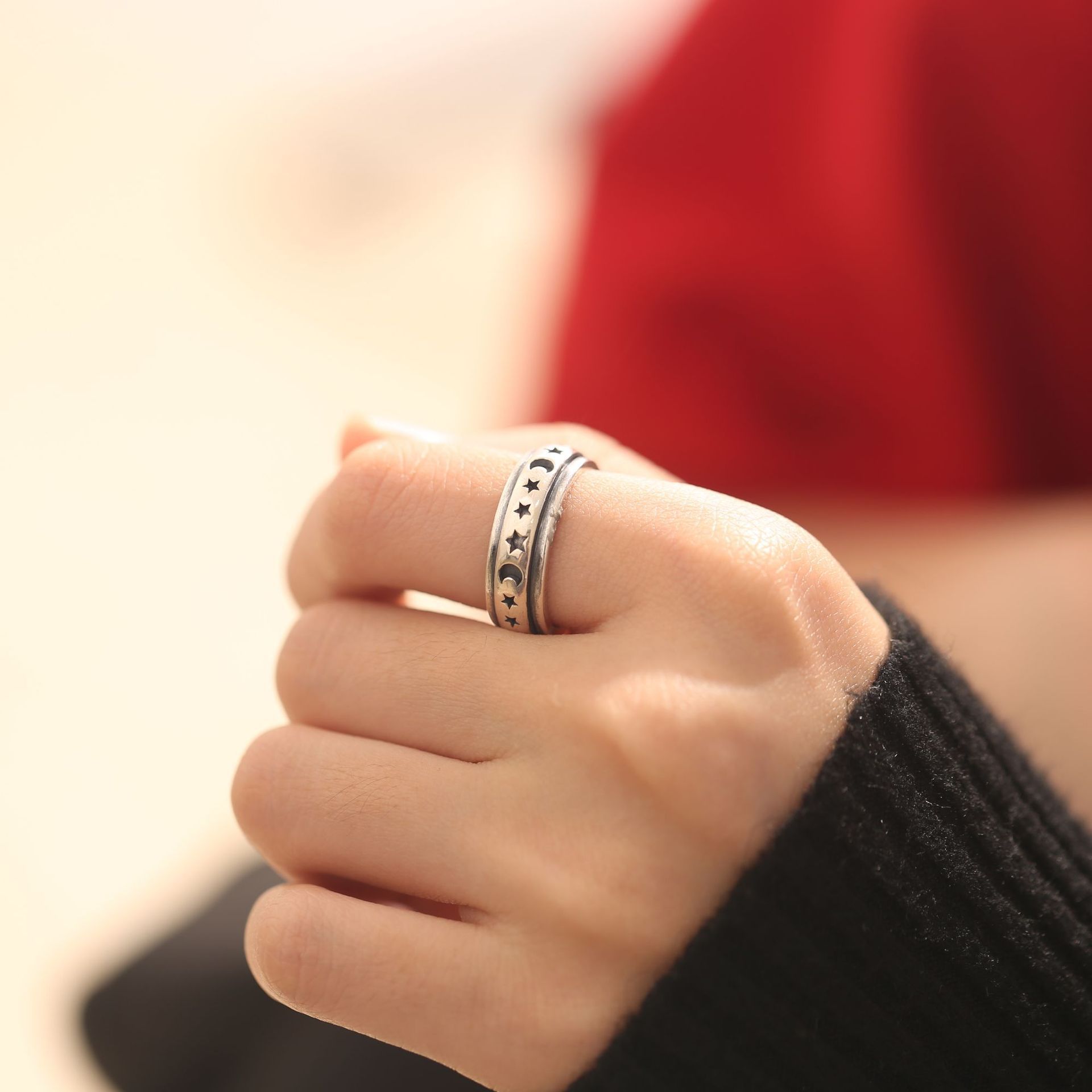 How To Use A Spinner Ring?
Most people with anxiety are aware of the need to fidget when they're feeling anxious. Some people bite or pick their nails. Some people put their hands in their pockets. Others fiddle with their necklaces or even their rings.
Spinner rings are designed to be fiddled with. They're a healthy, less obvious way to move your hands when you feel that you need to be fidgeting. You simply spin the center ring with your fingers and take deep breaths to experience a calm, more meditative state.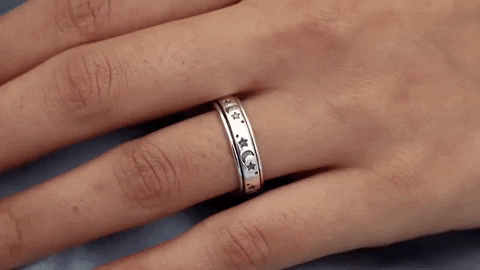 Metals Type: 925 Silver
Weight: 7g
Package: 1*Ring+1*Ring Gift Box (Random Color)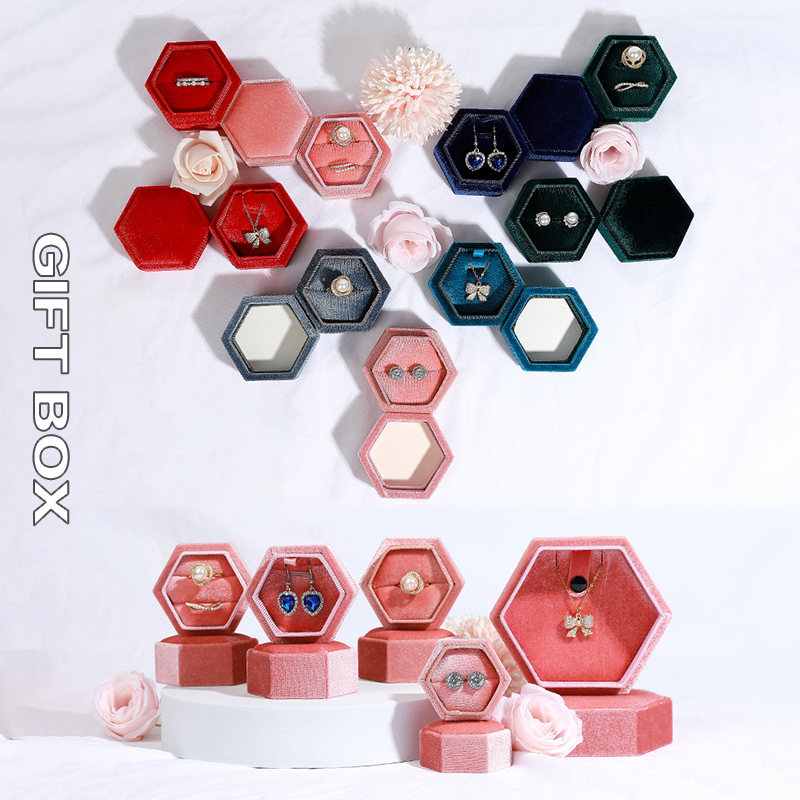 A simple method to check your ring size
Take a ring that is already in your size and put it on white paper.
Draw the inner circle of it on the paper.
Check the diameter of it and That's it! Now check the table below for your ring size.
Care Tips for your Jewelry:
The best maintenance method for sterling silver jewelry is to wear it every day
Store your jewelry separately to avoid the scratch
Keep away from hot springs, seawater, chemicals, bath, or crashes to avoid any damage
Rub your Jewelry with a polishing cloth to bring back the shine
When not in use, place it in a sealed bag or box to avoid contact with the air