Our beautifully crafted ring means so much to our customers. It lets their loved ones know whether they're faced with distance, loss, struggle, or disagreement, their heart is intertwined for eternity. It also serves as a reminder that mother and daughter are forever linked together.
*Heart Warming Card Included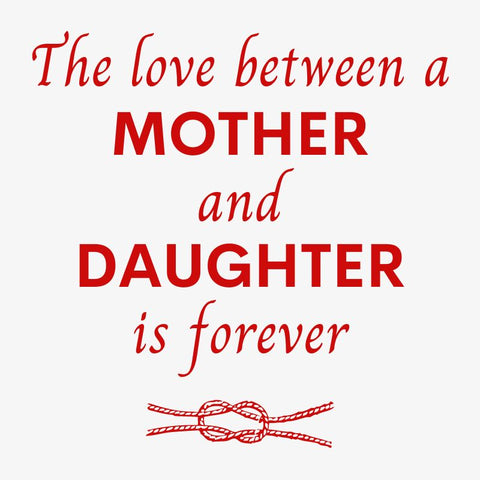 As well as being affordable and adorable our rings are Nickel-Free, Lead-Free, and Hypoallergenic.
Size: Adjustable
Material: Sterling Silver