This sterling silver etched pine tree ring features one of the most majestic trees of all time.
Pine trees are cultural symbols the world over, representing fertility, wisdom, and longevity. They're symbols of peace, and wherever this special tree grows, it will always spread love and hope, and become the stuff of legends.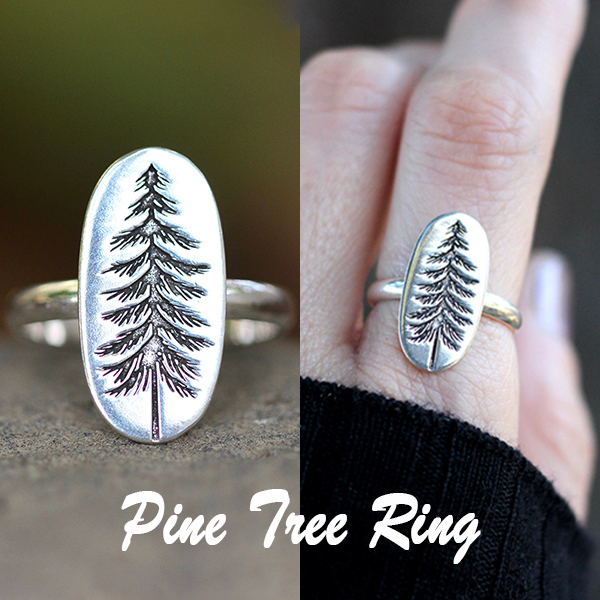 Those who have a fondness for trees will gravitate towards the beauty of this pine tree ring.
The oval pine tree focal features a deeply engraved and detailed pine tree. Wear this tree ring daily to remind yourself of your love of nature, hiking, and the forest.
Details
- Handmade item
- Materials: Silver
- Band Color: Silver
- The tree oval measures 20mm by 10mm.
- The ring band is 3mm wide.
Package: 1*Ring+1*Gift Box (Random Color)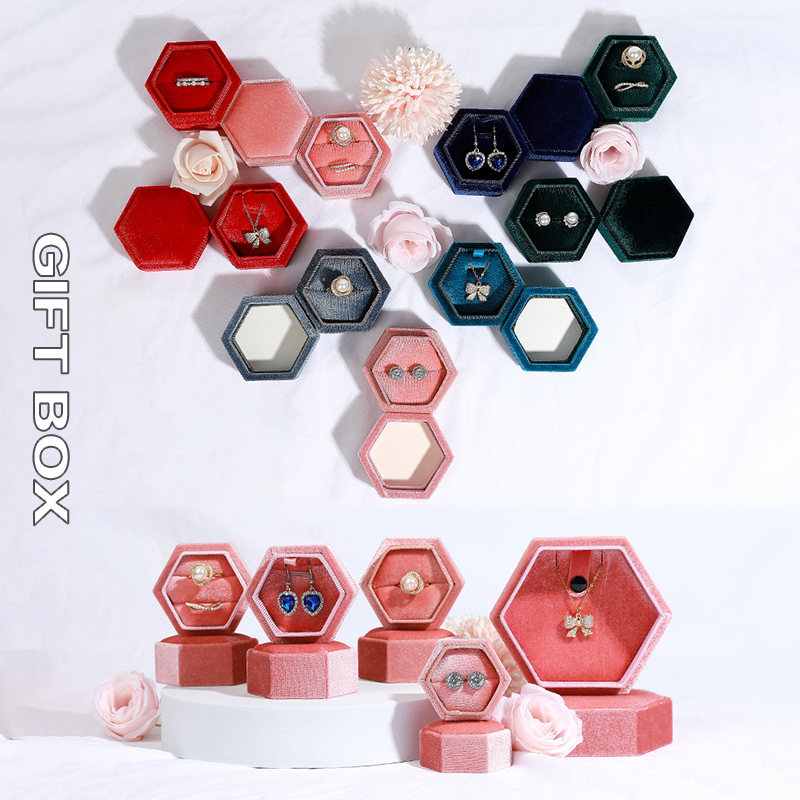 A simple method to check your ring size
Take a ring that is already in your size and put it on white paper.
Draw the inner circle of it on the paper.
Check the diameter of it and That's it! Now check on the table below for your ring size.
Care Tips for your Jewelry:
The best maintenance method for sterling silver jewelry is to wear it every day
Store your jewelry separately to avoid the scratch
Keep away from hot springs, seawater, chemicals, bath, or crashes to avoid any damage
Rub your Jewelry with a polishing cloth to bring back the shine
When not in use, place it in a sealed bag or box to avoid contact with air