A ring that becomes a bracelet
Imagine being able to turn a ring into a bracelet with just a simple movement, now you can!
You only have to wear our RING BRACELET, shaped as a classic masterpiece but with a deeply complex mechanical soul.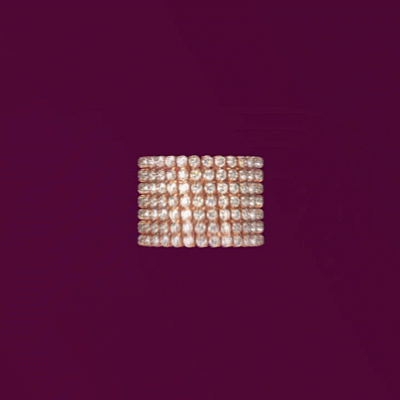 Masterful Craftsmanship
Crafted with precision and a keen eye for detail, this piece seamlessly blends the richness of Champagne Gold with the refined allure of Silk Silver. Its ingenious design allows it to effortlessly transition from a captivating ring to a stunning bracelet, providing you with two distinct looks in a single, masterful creation.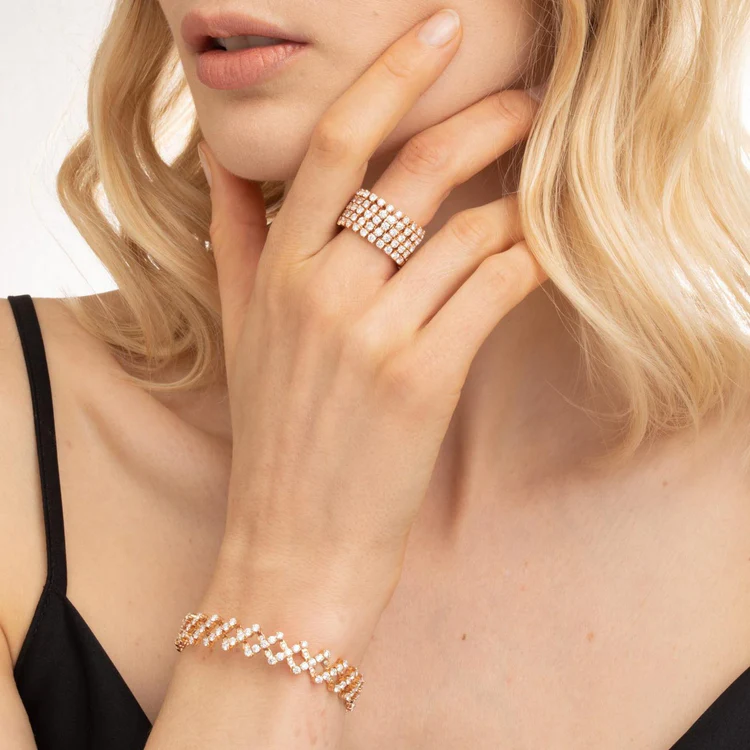 Two Looks, One Masterpiece
This convertible accessory is more than just jewelry; it's an embodiment of versatility and style. Wear it as a ring to add a subtle touch of glamour, or transform it into a bracelet to make a bold, statement-making impression. The choice is yours.
Order Now and Shine Bright
Order now and experience the seamless blend of sophistication and luxury with our Silk Silver and Champagne Gold convertible accessory. Elevate your style today!