Tranquility Rotating Fidget Ring
Our viral Tranquility Infinity Rotating Ring is for adults and children alike, these anti-fidget rings are great for fidgeting when you get nervous, or when you just need a quick break from what you're doing. They are also a fun and stylish accessory for any occasion. Instead of picking, scratching, or biting your nails, this ring helps you cope when you feel anxious in a healthier way! End those bad habits, with the satisfyingly smooth rotation of this ring! Our birthstone rotating fidget ring, which is also referred to as a Mediation or Anxiety ring also helps your focus! Whether you get nervous or just have to fidget in order to focus, our ring provides a subtle and cute way to improve focus.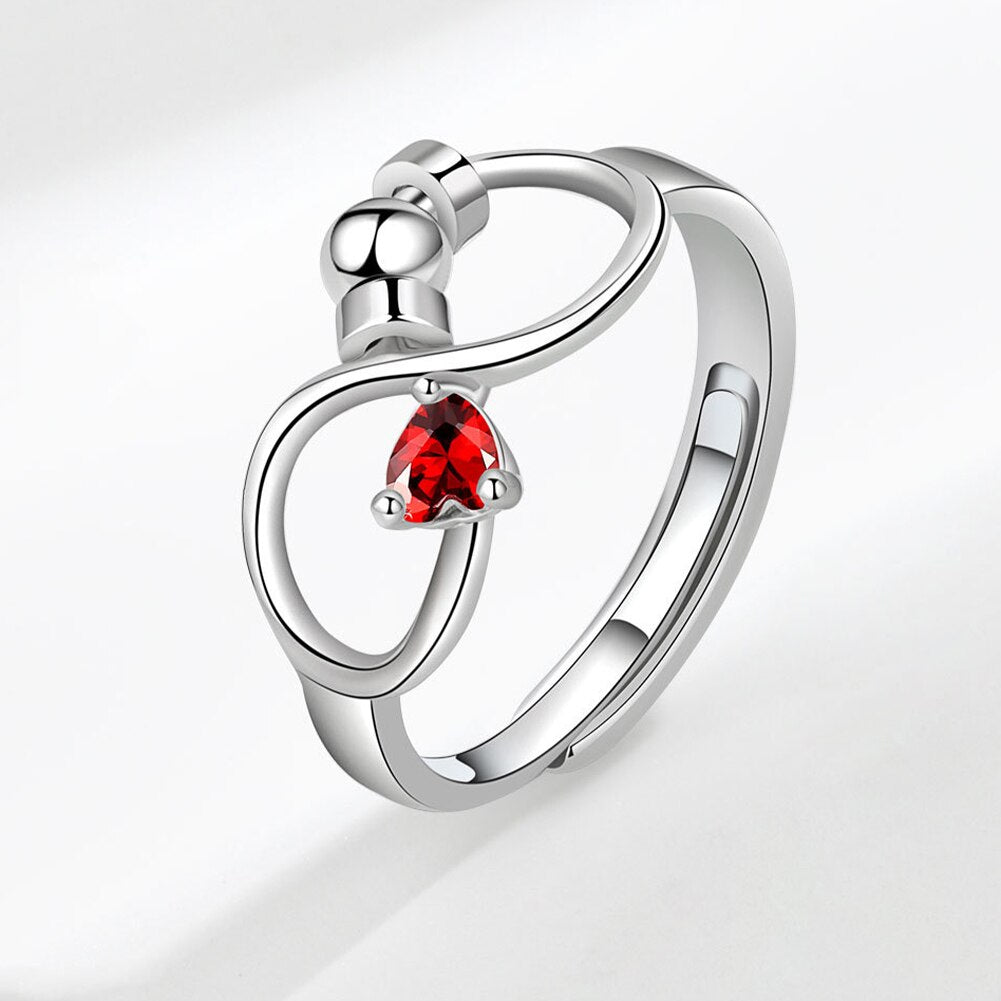 Features
Tranquility Rotating Fidget rings include durable construction, rotating outer rings for fidgeting, tactile stimulation, stress relief, and a sleek design suitable for daily wear.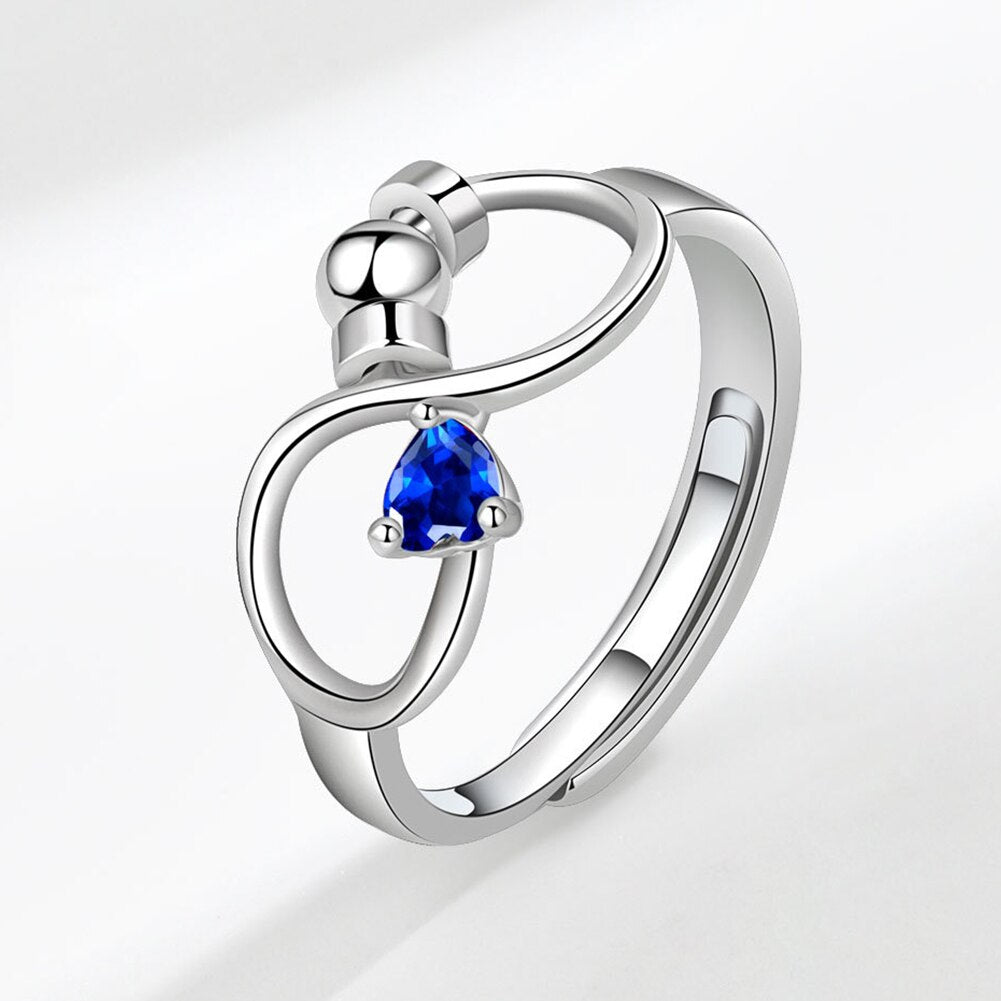 Rotating Motion
The central ring of the fidget ring rotates smoothly and effortlessly around the fixed outer ring or base. This rotational feature provides a satisfying sensory experience and can help keep your hands occupied and engaged.
Benefits
Tranquility Rotating Fidget Ring for stress relief and increased focus, featuring rotating outer rings for tactile stimulation and calming effect.
Stress Reduction
The repetitive motion of spinning the ring can help alleviate stress and promote relaxation, providing a calming effect during moments of anxiety or tension.
Safe and comfort
Tranquility Rotating Fidget Ring will keep your fingers safe. Comfortable fit. Smooth spin.
Perfect size
8mm Wide Size 7- 14 Available(All dimensions are measured manually with deviation (ranged)at 0.1-0.5mm. If by any chance they are not, we are sorry for that and please contact us.), Multiple Color Choice, Suitable for Men And Women.