Handmade item

"You belong among the wildflowers"-Tom Petty

Spring is the most beautiful time of year because it means rebirth for the earth. New plant life "springs forth". The wildflowers will blossom. We belong to live in the renewal that springs offers. We belong among the wildflowers.

This sterling silver wildflower bracelet is perfect for the nature lover. It's minimalist and dainty for everyday wear.

Material: S925 Sterling Silver
Pendant Size: 38mm x 6mm
Chain Length: 7+2inch

Brand story
The Romanticwork is about a company with an unique brand and distinctive products that in just a few years has made the exceptional journey from an Italian jeweller's shop to a fast growing and world-leading ecommerce jewelers in the world.
Romanticwork has been a part of countless proposals, special occasions and wonderful moments over the past years. And from vintage cuts, to modern stones, to pieces inspired by the fashion world, created by well-known fashion designers, all of our jewelry is crafted with unmatched precision and detail.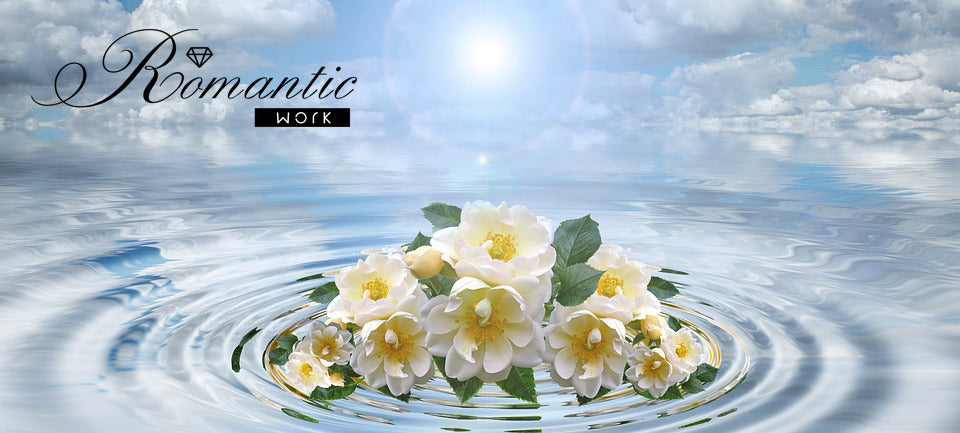 ❤Nature Bracelet❤ If you are more of a nature lover, consider choosing this delightful bracelet. It's also nice to wear at work, party or on vacation.
❤ PERFECT GIFTS ❤ Comes in an elegant and adorable jewelry gift box, perfect for any gift giving occasion or just a daily surprise for your sister, daughter, niece, best friend, girlfriend, mom, etc. Ideal Birthday Gifts, Anniversary Gifts, Christmas Gifts, New Year Gifts, Graduation Gifts, Wedding Gifts, Valentines Day Gifts, Mother's Day Gifts, etc.

【 HOW 】How to meet the highest standard for Romanticwork rings?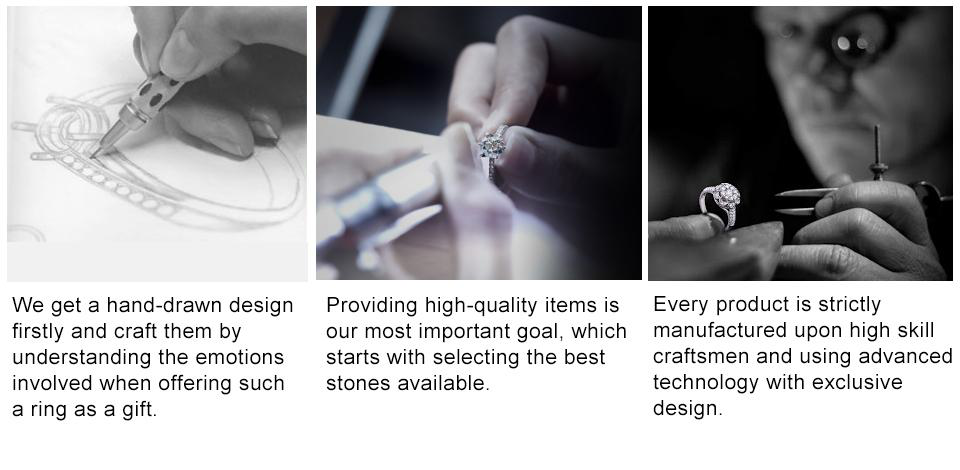 ❤ AFTER-SALE SERVICE ❤ If you have problems with our products or service, please feel free to contact us. We are so glad to help you to resolve it.