"The intercession of St. Benedict is known to have power and our faith can release this power. The medal is a reminder that we are protected by the power of Christ."
The Saint Benedict Medal in the middle of a Celtic Cross is believed to be a powerful tool against evil influences.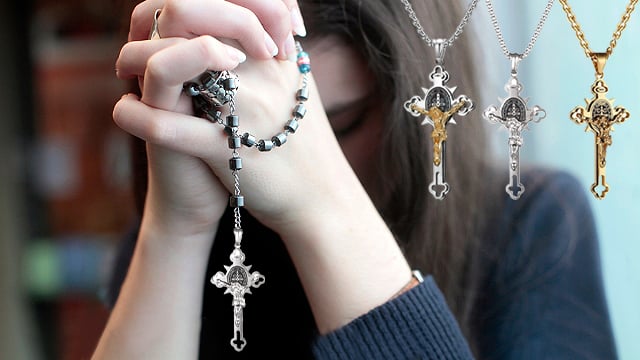 Saint Benedict Protection Pendant:
The Saint Benedict protection medal is a prayer for strength, a prayer for peace, a prayer of our light and guidance, and a prayer of firm rejection of all that is evil. Each of the letters engraved on the front and back of the medal stands for Latin prayers of exorcism. It is a talisman against evil powers.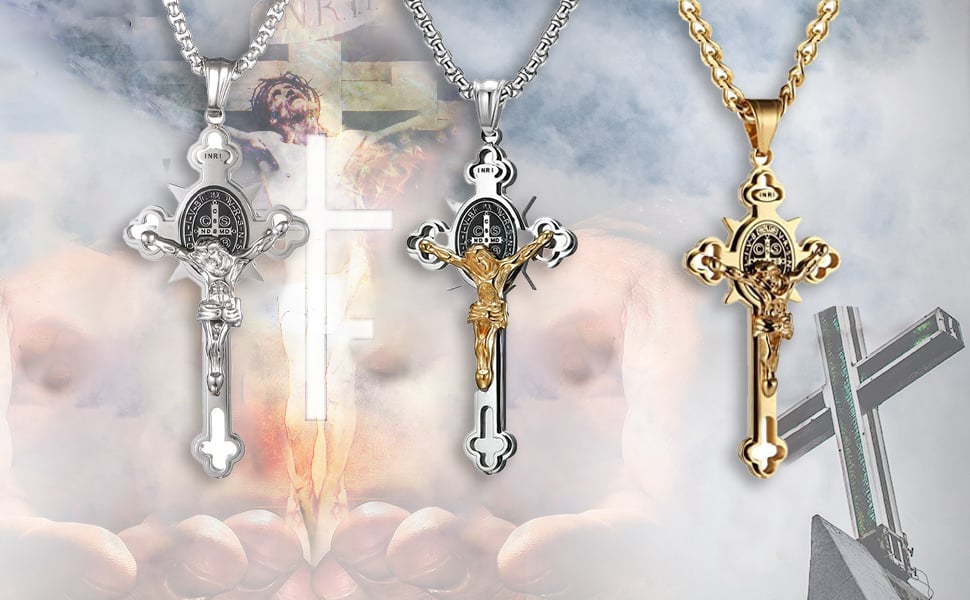 Use this incredible instrument often when you feel in danger:
Do not battle the evil forces alone. It will protect you from evil and give you peace of mind and strength to weather life's storms.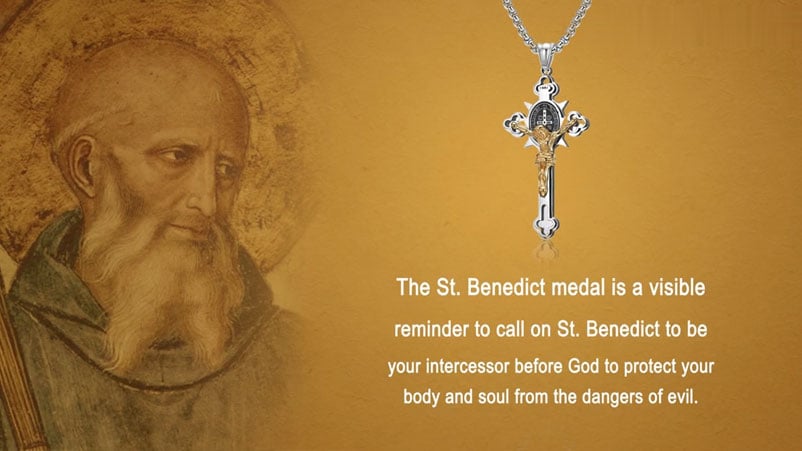 General Chapter 2023: Navigating Our Future
Prepare for our 2023 General chapter, a future full of rich hope. The afternoon was a time of intense prayer and dialogue to understand God's will for our congregation.
The meeting concluded that 50 percent of the 2023 revenue would be donated and the remaining 50 percent would be used to create more jobs.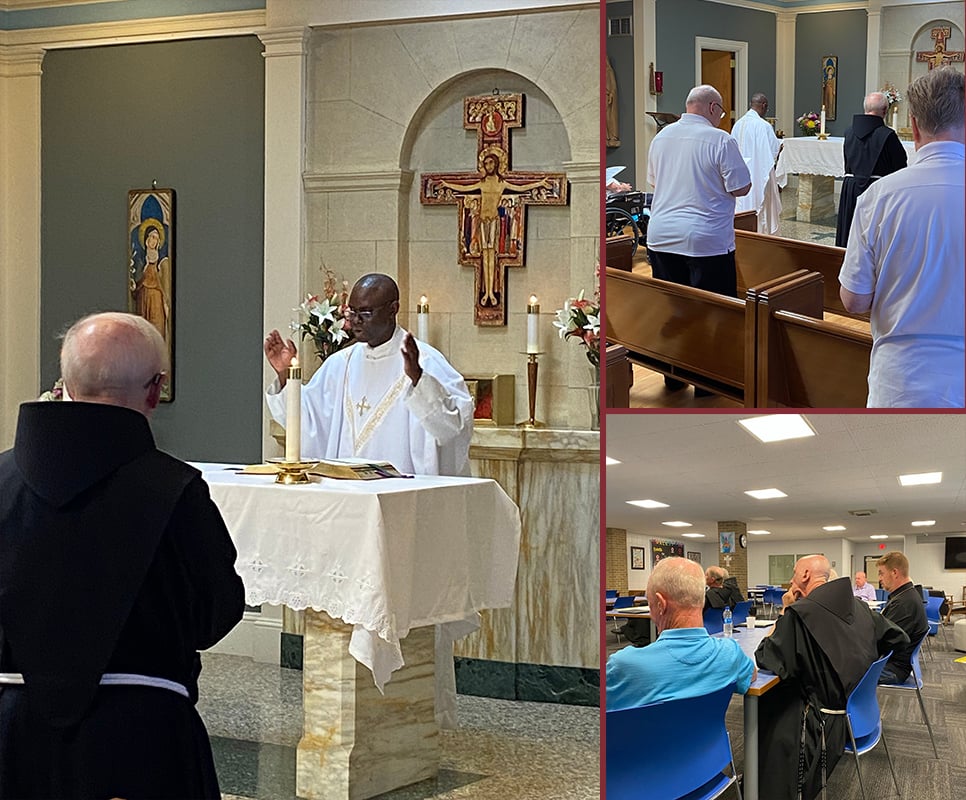 Lead-free, nickel-free cadmium-free, and skin-friendly. Passed SGS Inspection. Suitable for those who have sensitive skin to wear. Adjustable length chain, convenient for you to match any clothes. The removable pendant makes it easy to change to any charm you like or if you like you can add to it.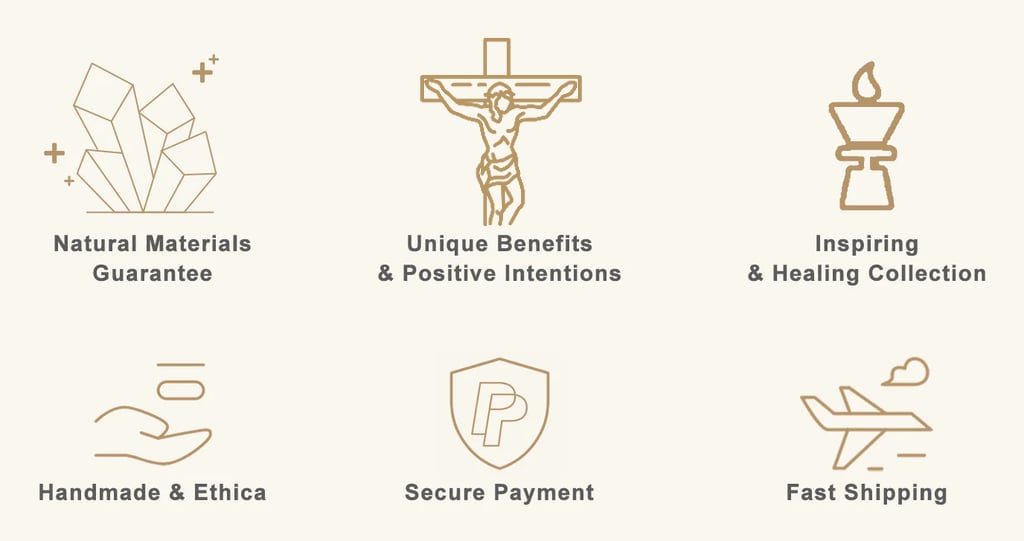 This medal is used in numerous ways:
on a chain around the neck;
attached to one's rosary;
kept in one's pocket or purse;
placed in one's car or home;
placed in the foundation of a building;
placed in the center of a cross.
Product Details:
Item Type: Necklace

Necklace Length: 60cm

Pendant Size: 32*64mm
Material: Stainless steel
Quick Shop Facts:
100% quality and satisfaction guarantee
Secure ordering