"I never take this ring off. It gives me strength when I need it the most. Been wearing it for close to 3 months and it's holding perfectly. Thank you for this beautiful reminder." - Jessica R.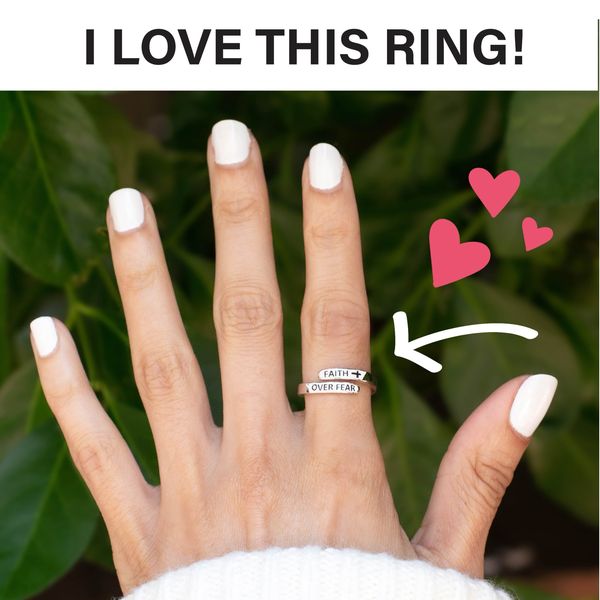 FAITH MOVES MOUNTAINS
Wear the "Faith Over Fear" ring to display a beautiful expression of your faith in God each and every day.
May this ring be a reminder to be guided by FAITH, not by FEAR!
There is only so much space in our hearts, it cannot be filled with FAITH AND FEAR, so we practice filling our hearts with FAITH and cast out the fear.
✓ Certified 925 Sterling Silver
💍Never rusts or turns green
♥️One Size Fits All - Adjusts to any finger
🎁Makes a perfect gift for you or a loved one
💝Package: 1*Ring+1 Ring Gift Box (Random Color)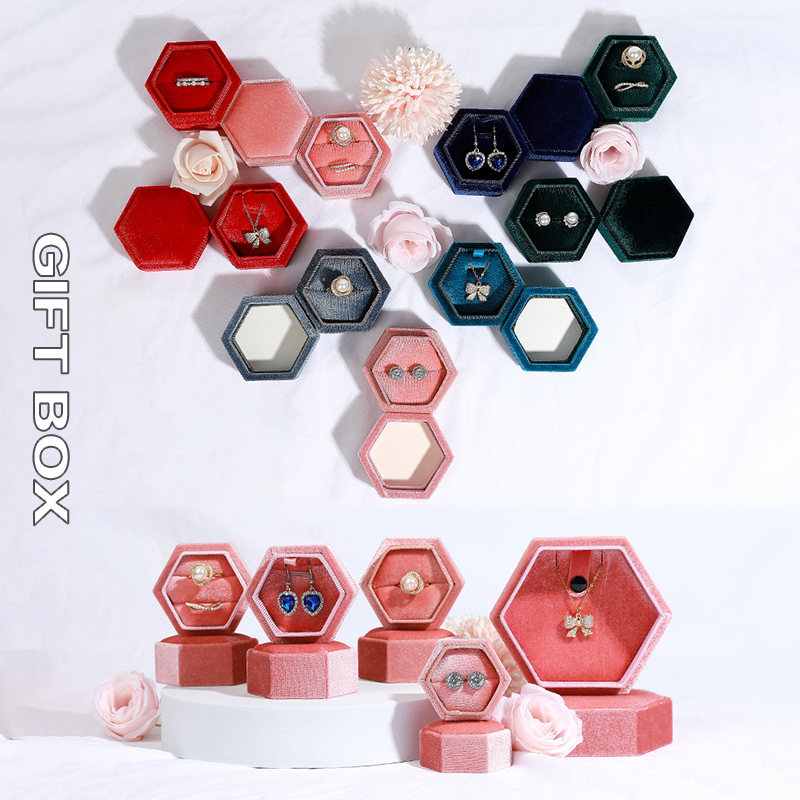 A simple method to check your ring size
Take a ring that is already in your size and put it on white paper.
Draw the inner circle of it on the paper.
Check the diameter of it and That's it! Now check on the table below for your ring size.
Care Tips for your Jewelry:
The best maintenance method for sterling silver jewelry is to wear it every day
Store your jewelry separately to avoid the scratch
Keep away from hot springs, seawater, chemicals, bath, or crashes to avoid any damage
Rub your Jewelry with a polishing cloth to bring back the shine
When not in use, place it in a sealed bag or box to avoid contact with air