Calm your mind and body with this beautiful Protection Stone ring. It's believed that the Turquoise crystal absorbs all the negativity around you and promotes positive thoughts and feelings.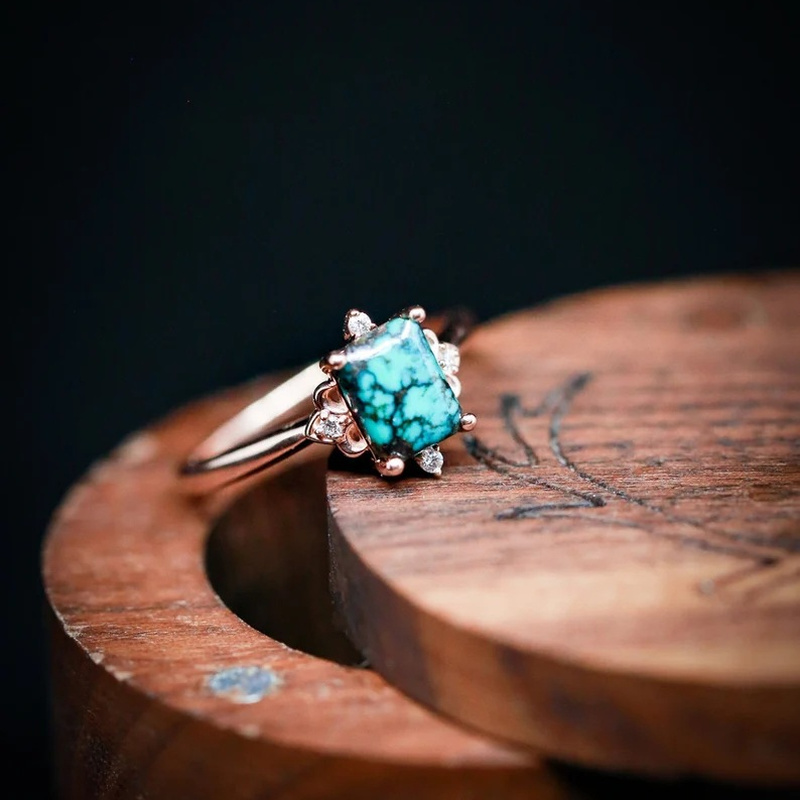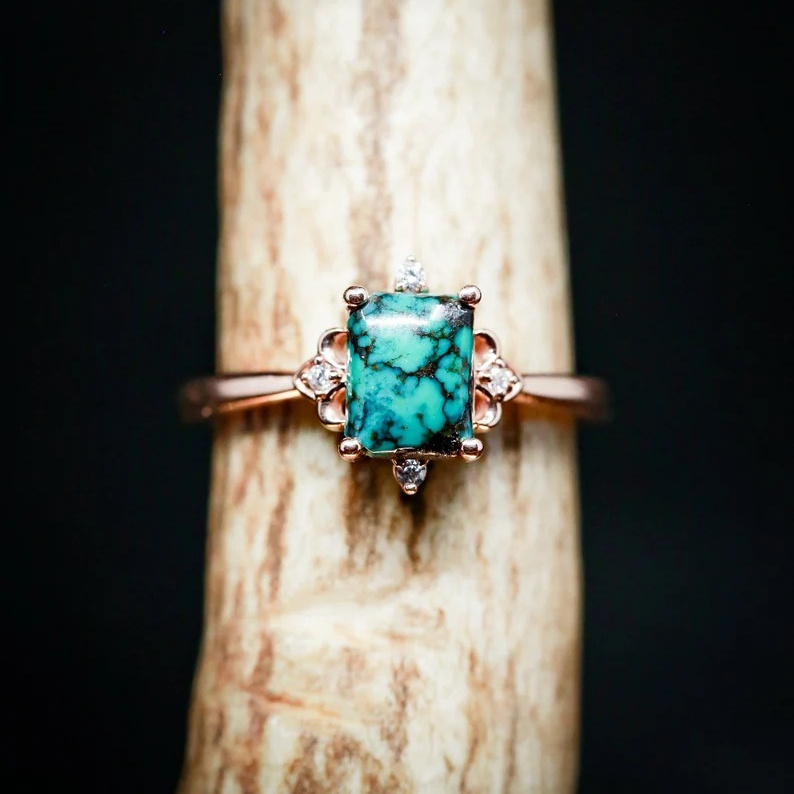 The Indians believe that turquoise is the spirit of the sea and the blue sky, which will bring good luck and fortune to those who go on expeditions, and is known as the stone of success and luck and a symbol of divine power. Many of the world's ethnic groups regard it as a gift from the gods.


Turquoise is recognized as the "December birthstone", representing victory and success, and is known as the "stone of success". In ancient Egypt and Persia, people used turquoise as their amulets and burial goods to ward off evil spirits.


Wearing a turquoise bracelet can pray for good luck and transit and keep peace.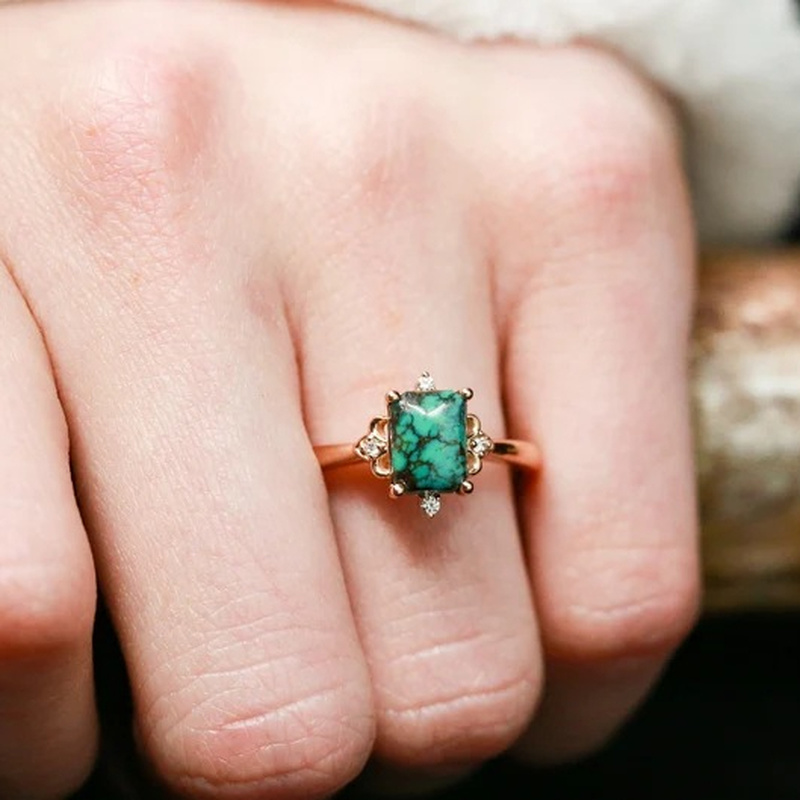 Details:
Metal: Alloy(Rose Gold)/Silver
Main stone: Turquoise
Style: Fashion
Size: US 6-10
Please take good care of your ring:
1. Keep away from irritating chemicals, such as perfume or lotion.
2. Take it off while bathing or swimming
3. Wipe clean with a cloth after use.
4. Do not leave it in a humidor exposed place for a long time.