The cool, calming shades of turquoise transport you to a tranquil oasis, where time slows down and worries fade. Let this exquisite ring become your daily reminder to embrace relaxation, find inner peace, and unwind amidst life's chaos. With every glance at your finger, rediscover the joy of being truly at ease, as this turquoise masterpiece becomes your ultimate symbol of effortless tranquility.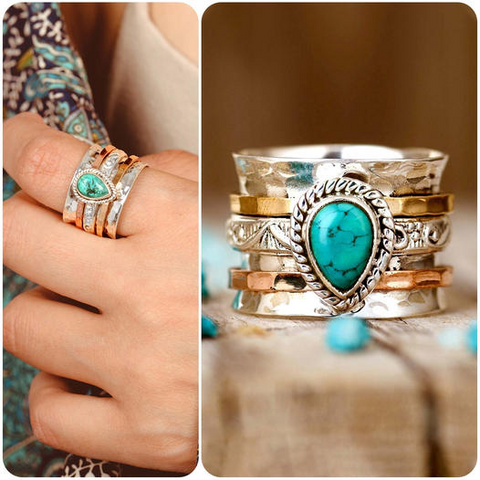 Indulge in pure serenity with our stunning turquoise ring. Immerse yourself in its soothing aura and feel the weight of stress melt away.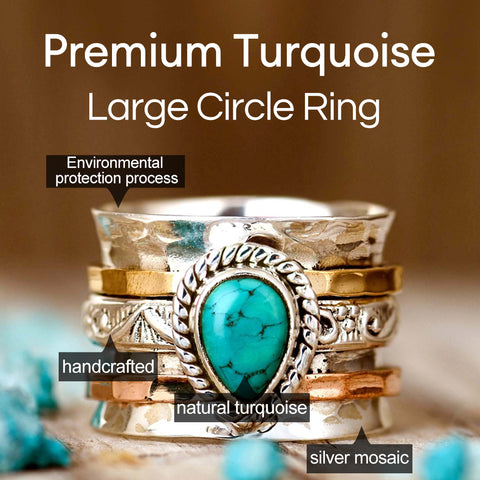 About Turquoise Stone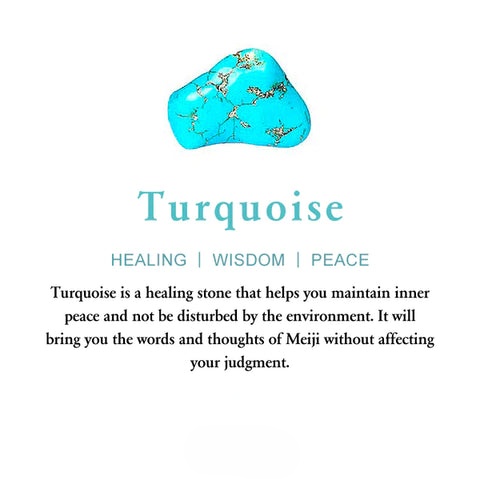 SPECIFICATIONS
Ring Size: US 5-11
This is a wide ring. We recommend choosing a size up to your regular size for the best fit.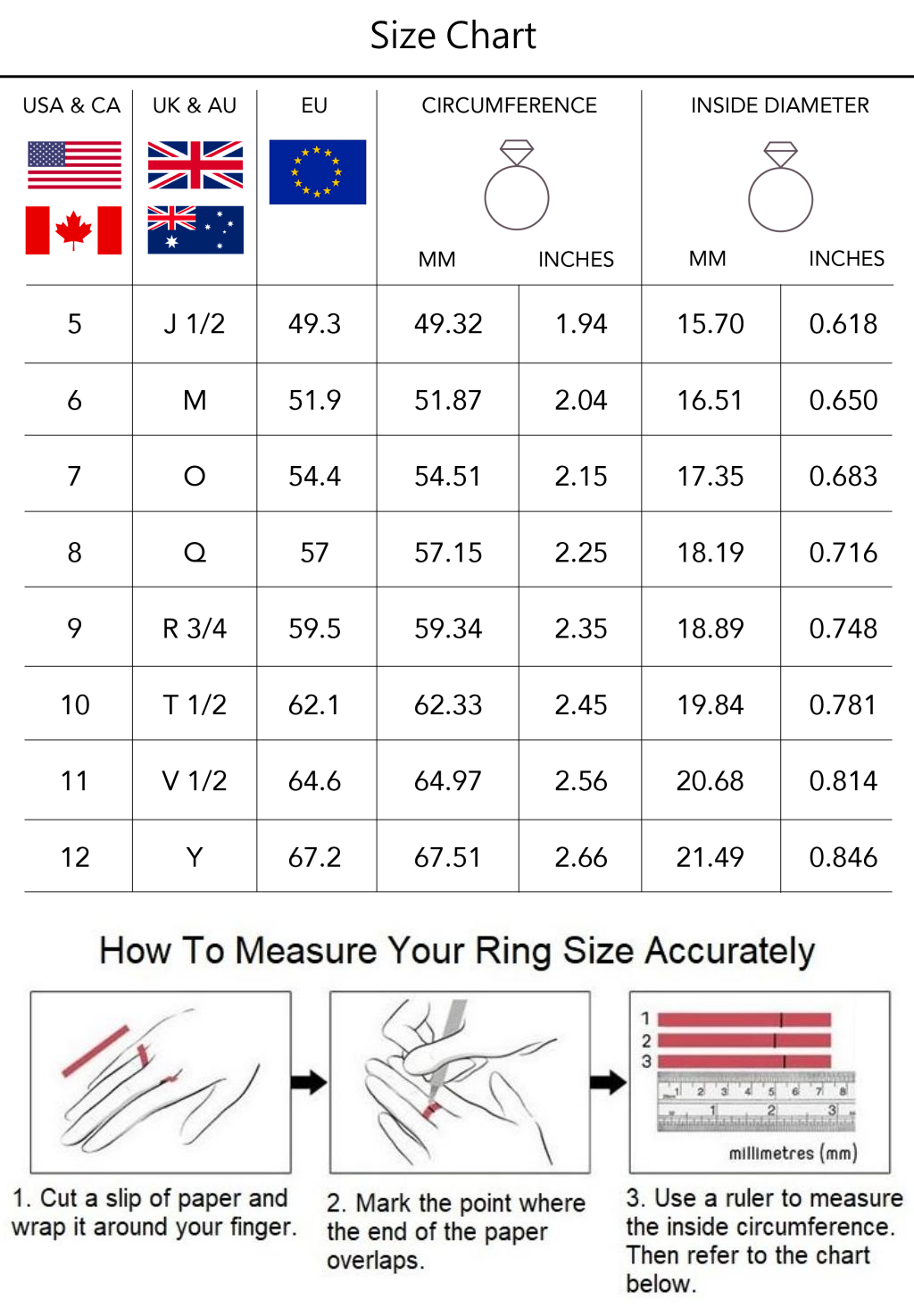 WHAT'S IN THE BOX
1*S925 Premium Turquoise Large Circle Ring
1*Silver polishing cloth
1*Free box