Winning Weight And A Stunning Look!
Amazing bracelet in a retro-style feather in gold and silver colors, which will surely garner compliments in an extraordinary way.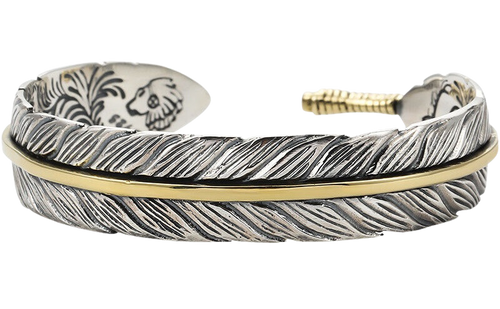 A positive attitude is a way of thinking, and happiness is a lifestyle. In other words, what makes you happy is not what you have or what you do, but rather the perception you have about things.
Just For Today, We Will Give You Our High-Quality Jewelry Box
Decorated with meaningful symbols and emotional phrases of great value, printed in a spectacular golden color.
This gift will enhance your experience by dazzling not only with your bracelet but also with the elegance and meaning that our exclusive jewelry box provides. Make your gift unforgettable with this impressive presentation!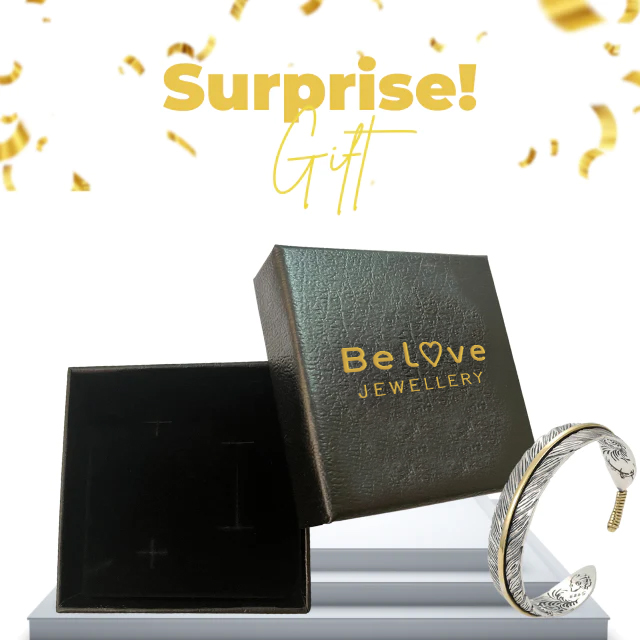 Specifications
Material: High-quality alloy
Color: Silver and gold
Lengths: Adjustable open