A Divine Symbol of Faith and Beauty

Our exquisite Virgin Mary Cross Necklace – a divine symbol of faith and beauty that will effortlessly elevate your style while keeping your beliefs close to your heart.
Crafted With Love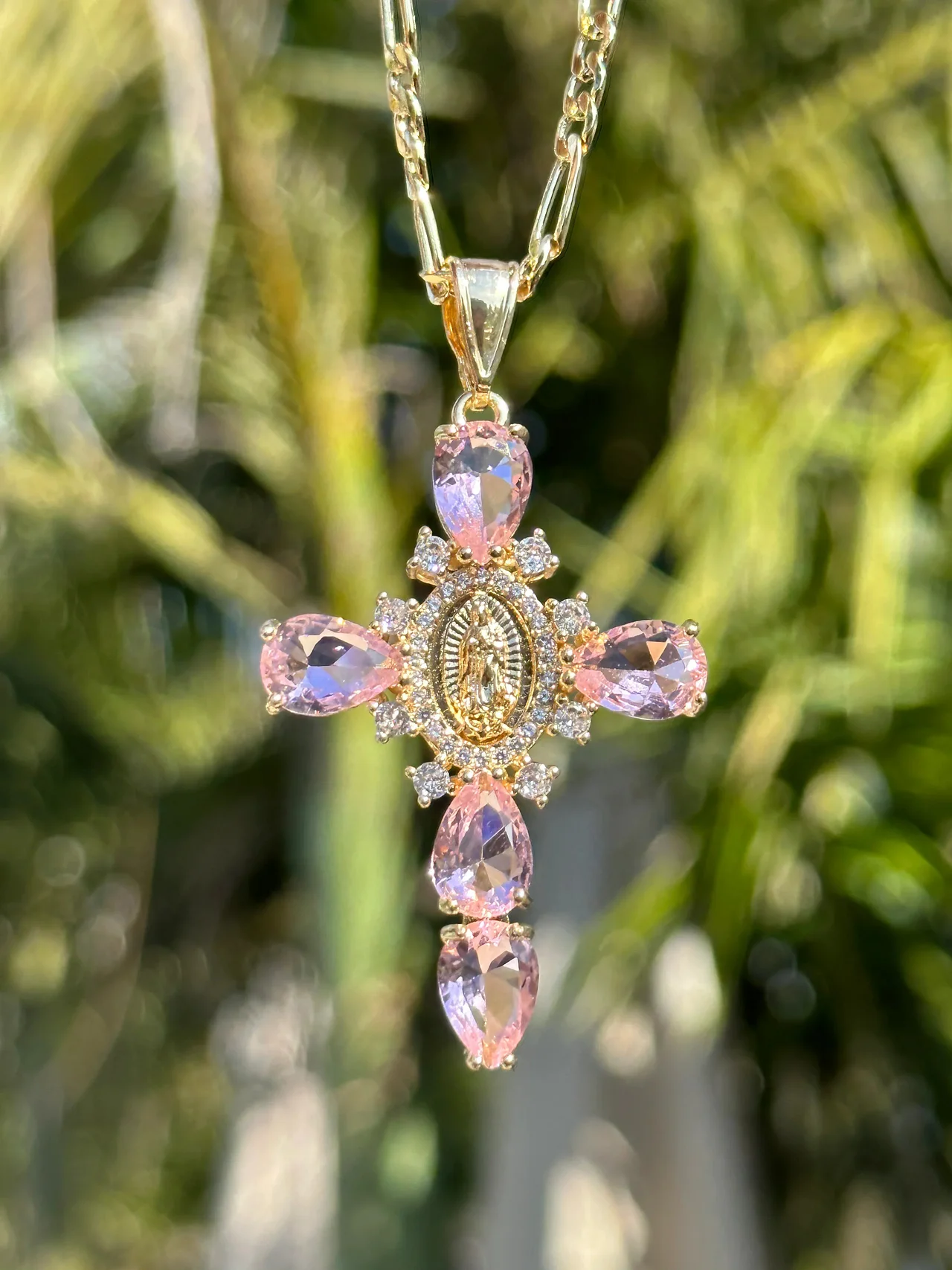 Crafted with precision and passion, this necklace features a delicate and radiant cross adorned with a graceful depiction of the Virgin Mary. Each detail is meticulously designed to exude elegance and spirituality, making it the perfect accessory for any occasion – from daily wear to special gatherings.
Durable Materials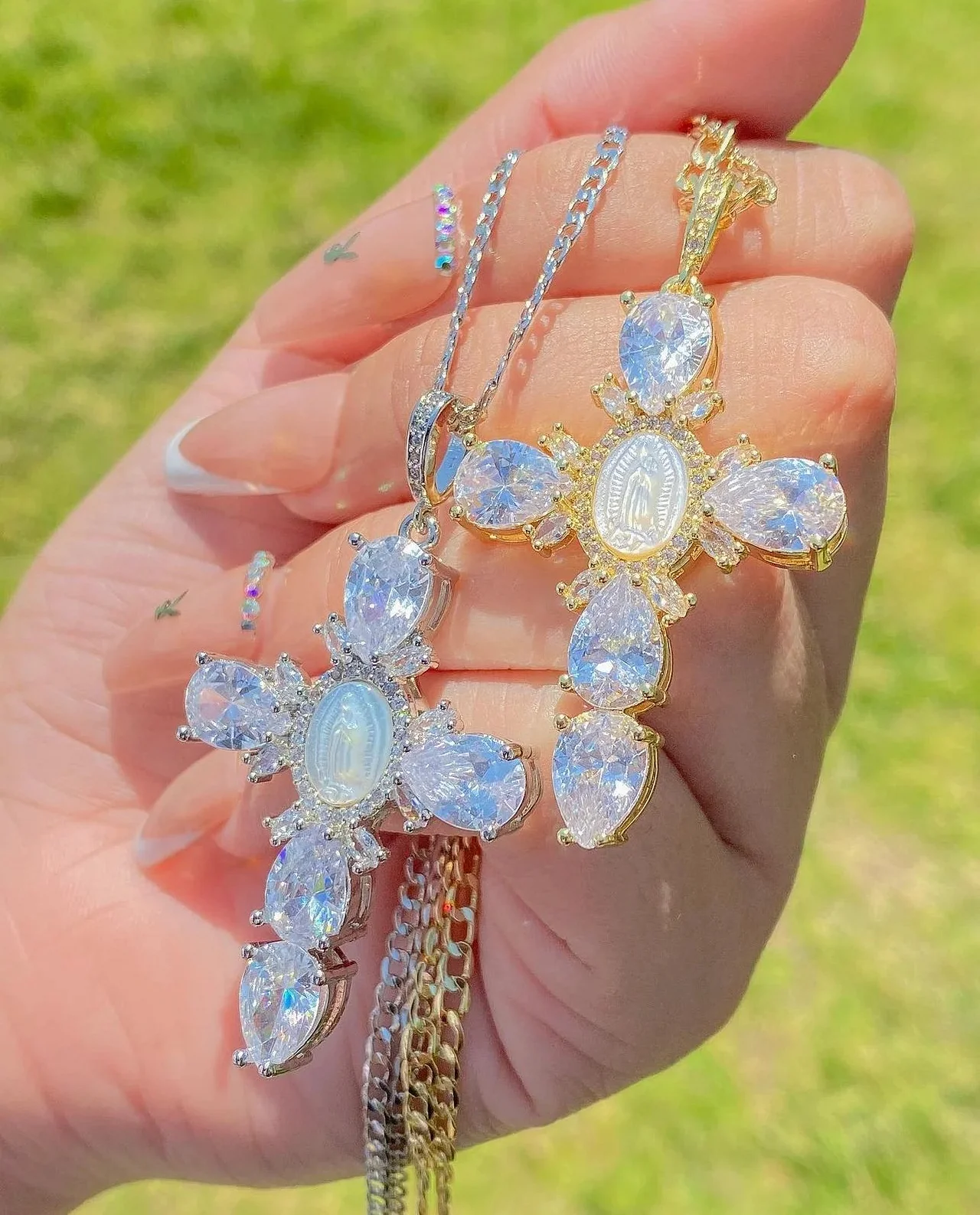 The pendant is suspended on a durable yet graceful chain, carefully chosen to complement the timeless design. The adjustable length ensures a comfortable and personalized fit for every wearer.
Made from the finest materials, this Virgin Mary Cross Necklace guarantees both exceptional quality and lasting brilliance. It's an ideal gift to cherish for loved ones, a symbol of protection, devotion, and guidance.
Next To Your Heart, At All Times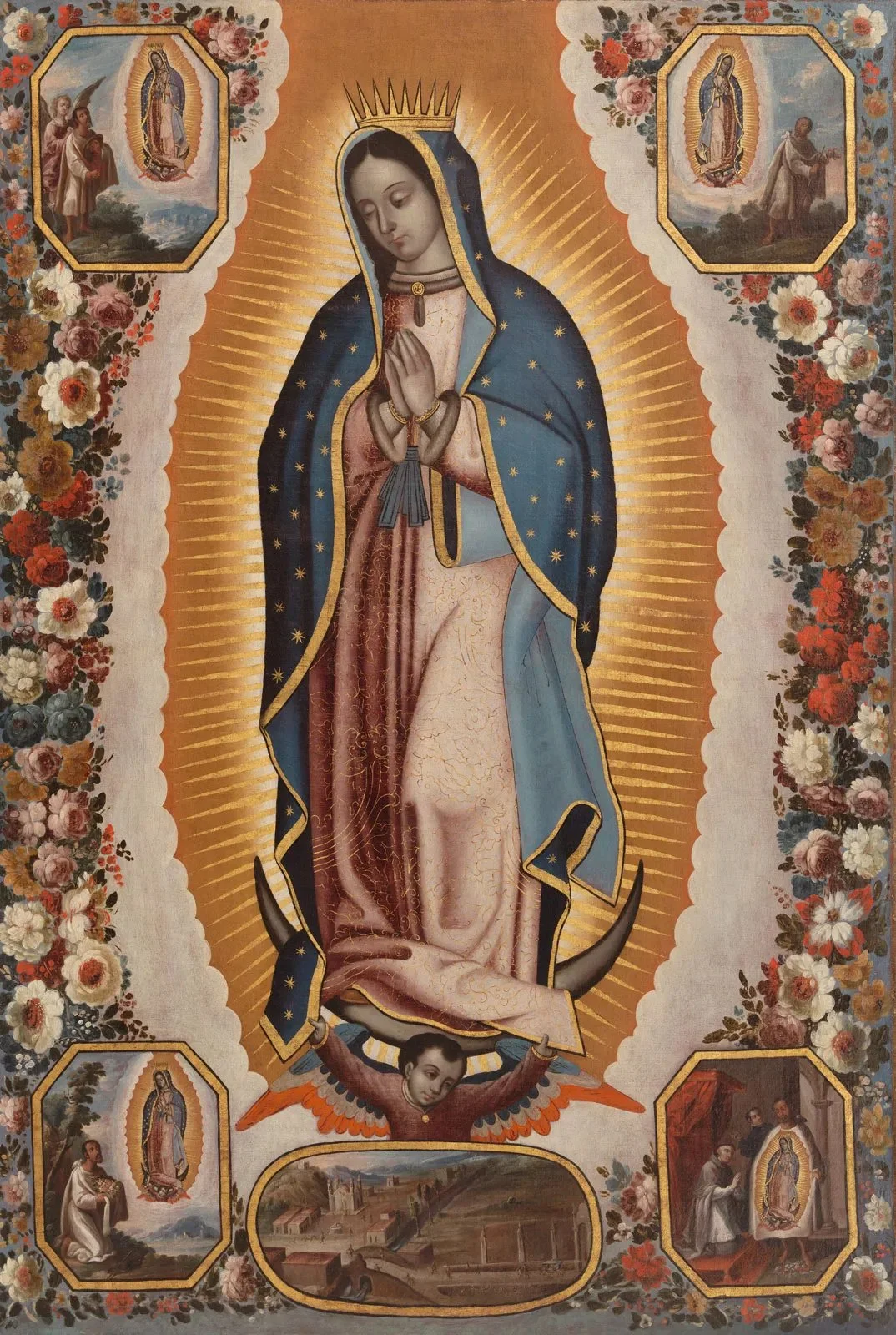 Whether you want to proudly display your faith or add a touch of sacred charm to your style, this necklace will inspire meaningful conversations and garner admiration from friends and strangers alike.
Order your own Virgin Mary Cross Necklace today and embrace the grace and beauty it brings. Embody your faith with an accessory that speaks to the heart and soul. It's time to wear your beliefs with pride and elegance.
---
Specification
Includes: Pendant & Necklace
Chain Length: 21 Inches
Metal: 14k Gold Plated