💝Are you looking for a special gift for your best friend?💝
🎁 This cuff bracelet will be with her side by side, wherever she goes so she can feel that you are always there for her. It is durable and practical but also is able to convey the meaning of your love. This cuff bracelet will surely melt her heart.💝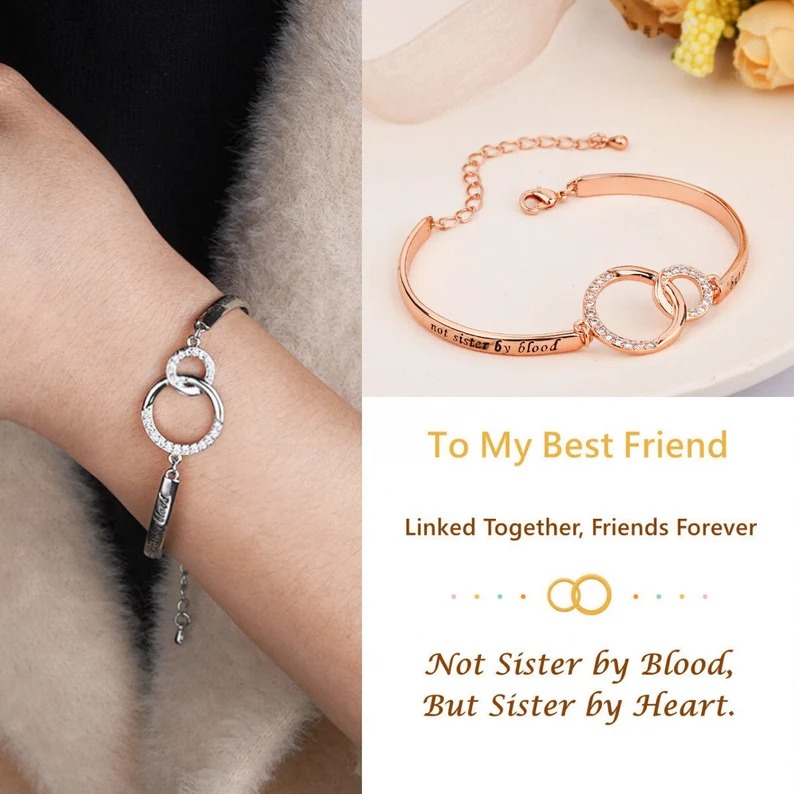 💝Unique gift for your best friend. The bracelet is so unique and beautiful. It's a perfect gift for a best friend, And it's also nice to wear at work, party, graduation or on vacation. Keep your loving words at their side forever, and let someone know how much they mean to you with this beautiful bracelet.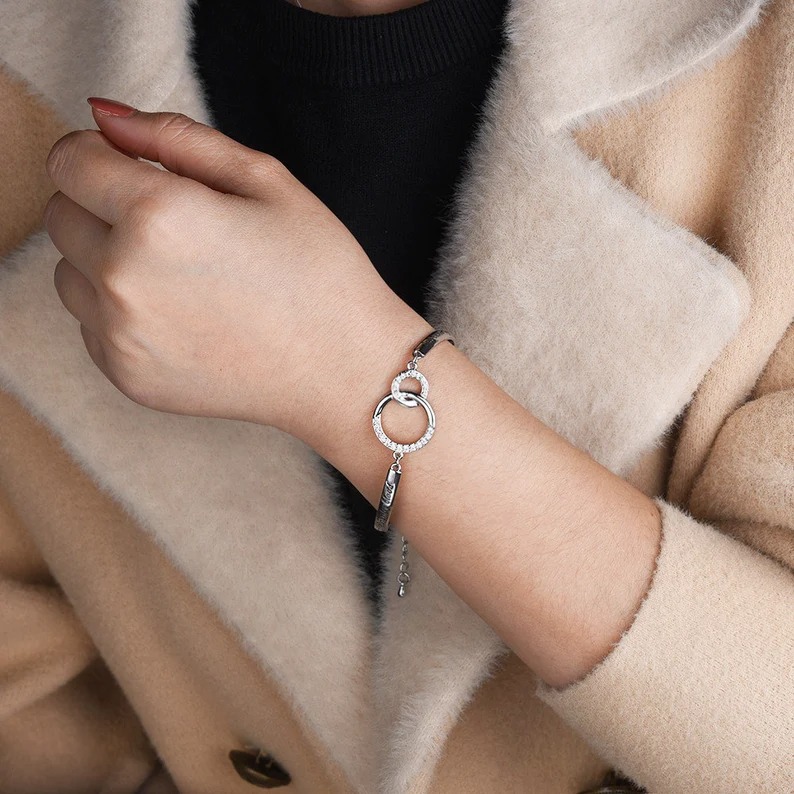 💝Message Gift Card Included:
To My Best Friend
Linked Together, Friends Forever.
Not Sister by Blood,
But Sister by Heart.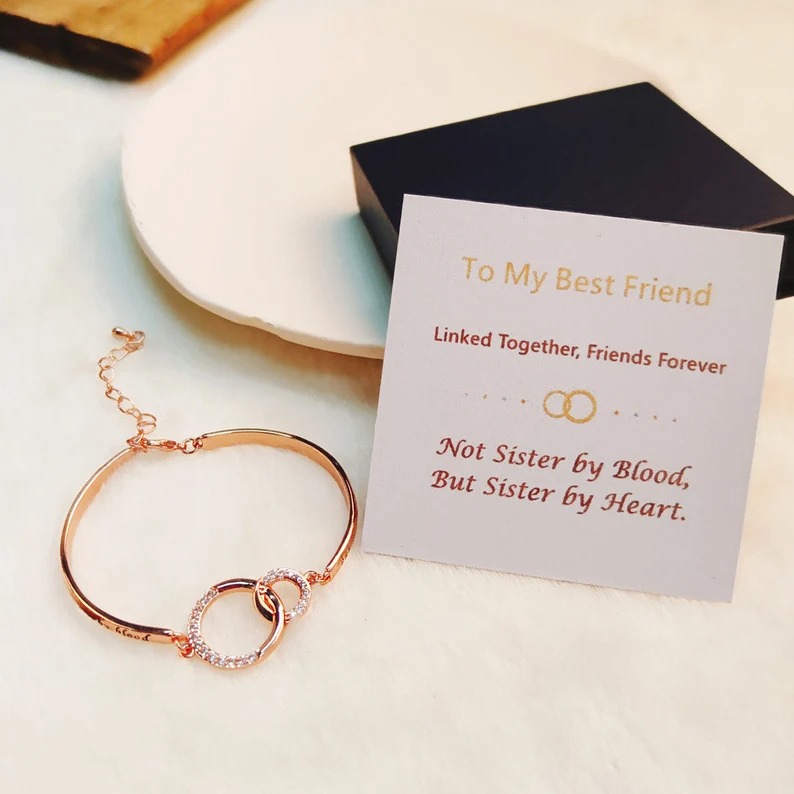 💖Make this bracelet the perfect gift & Show how much your loved ones mean to you👩❤️👧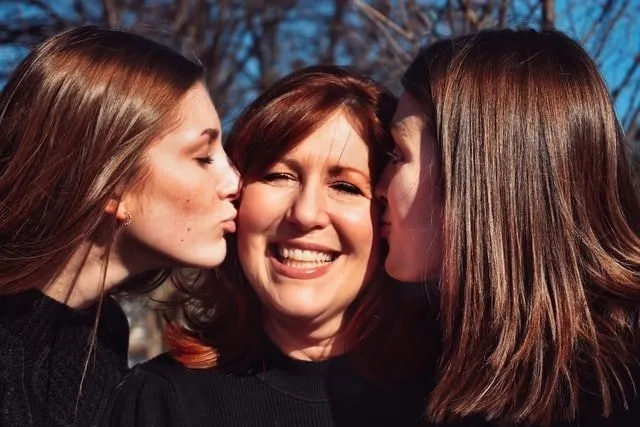 Details:
Type: Bracelet
Material: Copper, Brass
Bracelet Diameter: 2.3~2.4 inches, 2.0 inches extender, fit most wrists.
Circle Width: 18mm & 11mm
Band Width: 4mm
Package Includes:
1*Bracelet
1* Message Gift Card
1* Gift Box (Random Color)